BRAZIL WINDSURFING HOLIDAYS
Did You Know?
Brazil is the world's largest exporter of coffee, a feat they can boast about for the last 150 years. Brazil is also home to the Amazon River where the world's largest volume of water is discharged - around 209 thousand cubic metres flow into the Atlantic Ocean every second. Brazil is also home to 21 UNESCO World Heritage Sites.
Suggested Tour Itineraries In Brazil

Dunes and lagoons of northeast Brazil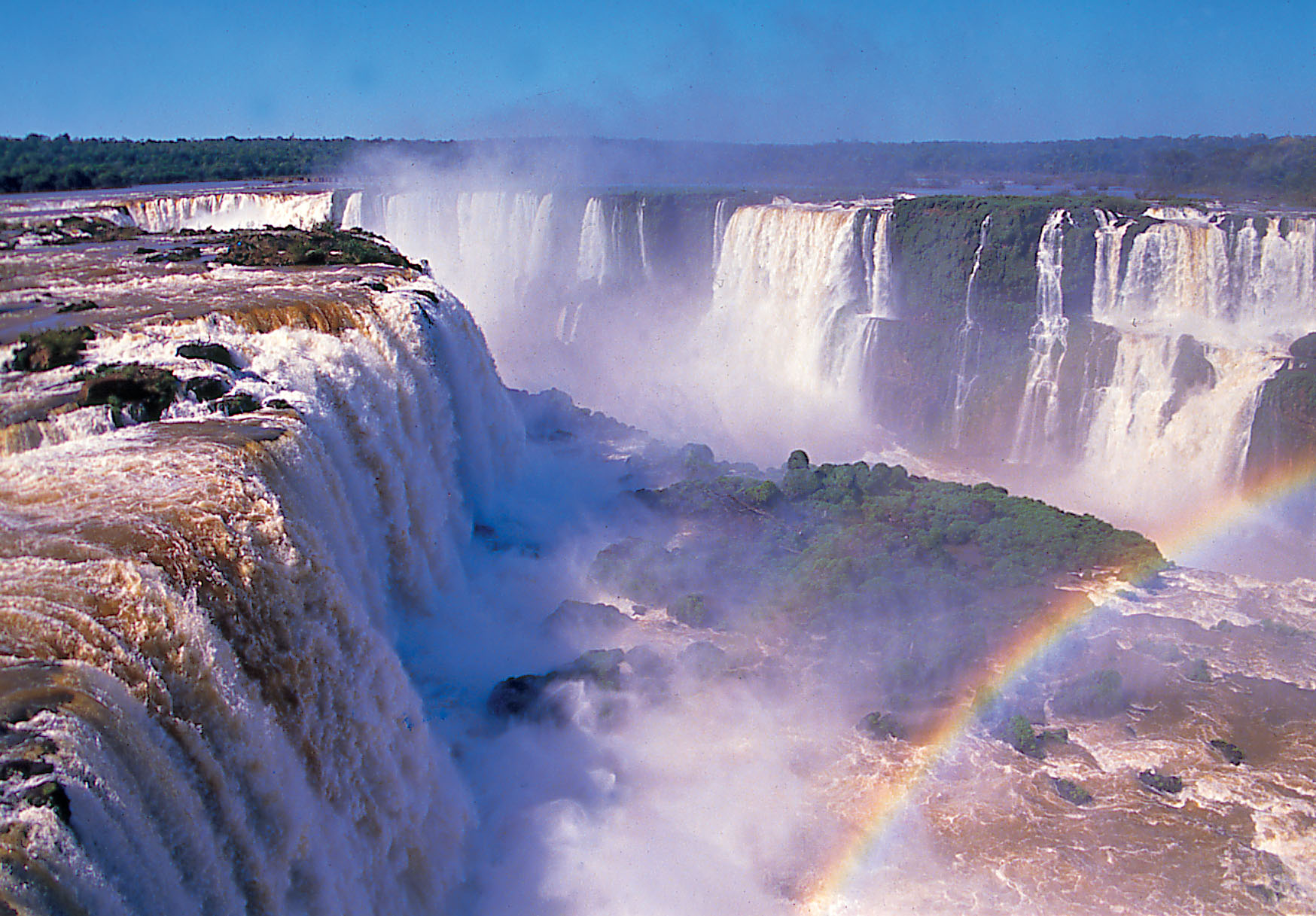 Best Of Brazil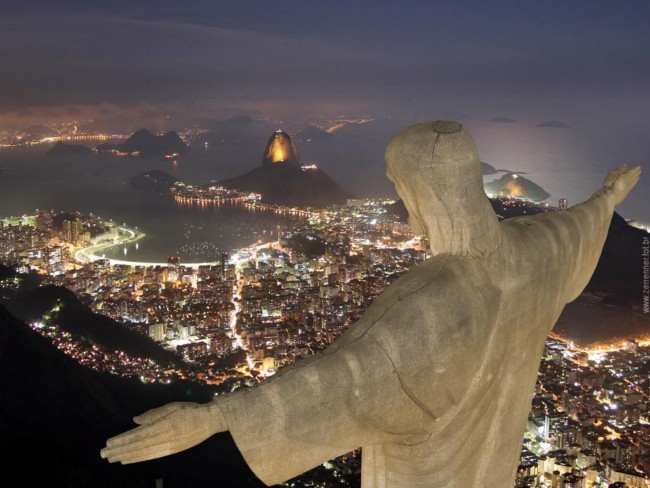 Taste of Brazil
Windsurfing Holidays In Brazil
Windsurfing holidays in Brazil offers everything you could want; incredible winds, flat water, waves, astounding lagoons all within a safe and relaxed atmosphere. It is world famous for its beauty, local charm and as a world-class windsurfing destination - the perfect place to spend your holidays.
Brazil is a seductive country with dazzling beaches, tropical islands and picturesque colonial towns. Its verdant rainforests boast an astounding array of wildlife, while its wildly energetic cities are home to a multitude of ethnic groups. Besides this, Brazil is the perfect location for windsurfing as it offers ideal wind and weather conditions for this sport all year round. Imagine a seemingly endless expanse of turquoise sea, where the water is a constant 27 degrees and you can sail all day, this is a water sports paradise!
Money
Although still cheaper than North America and parts of Europe, Brazil, with its booming economy and strong real, has become South America's most expensive country. Brazil's currency is the real (hay-ow; often written R$). ATMs are the easiest way of getting cash in big cities and are common. In many smaller towns, ATMs exist but rarely work for non-Brazilian cards. Even if you are relying mainly on credit or debit cards as your source of funds, it's not a bad idea to take some cash and traveller's cheques in reserve. You can change these in banks or in casas de cambio (exchange offices). You can use credit cards for many purchases and to make cash withdrawals from ATMs and banks. Visa is the most widely accepted card, followed by MasterCard.
Weather
Brazil's high season runs from December to March. This is when the country fills with both foreign visitors and vacationing Brazilian families (school holidays run from mid-December to Carnaval, usually in February). Prices rise during this time and you'll face more crowds, though this is also the most festive time in Brazil. Brazil's low season runs from May to September. With the exception of July, which is also a school-holiday month, this is the cheapest and least-crowded time to visit the country – though it can be - utterly vacant in some resort areas and cold in the south. Depending on where you go, weather may be a significant factor in your travel plans. In Rio, the humidity can be high in summer, with temperatures hovering around 28°C (82°F). Rainfall is another factor, with October to January being the wettest months. In winter Rio temperatures hover around 23°C (73°F), with a mix of both rainy and superb days.
Reccommended Vaccination
Since most vaccines donít produce immunity until at least two weeks after theyíre given, visit a physician four to eight weeks before departure. Ask your doctor for an International Certificate of Vaccination (otherwise known as the yellow booklet), which will list all the vaccinations youíve received. This is mandatory for countries that require proof of yellow-fever vaccination upon entry, but itís a good idea to carry it wherever you travel.
The Entry Requirement
UK / EU passport holders should have a full 10 year passport valid until at least 6 months after date of return. Other passport holders please check with Brazilian Embassy (020 7659 1550).
Jericoacoara, Brazil
Jericoacoara, Brazil
Gostoso, Brazil
Icaraizinho, Brazil
Beginners

Advanced

Waves

Singles

Eating Out

Nightlife

Families

Un-spoilt

Culture

Luxury Hotel

Spa

Multi-sport