PERU WINDSURFING HOLIDAYS
Windsurfing Holidays In Peru
Call us to book windsurf holidays in Peru.
Suggested Tour Itineraries In Peru
Did You Know?
Peru, the third largest country in South America, has more than 3,000 native varieties of potatoe and the national dish is cuy - roasted guinea pig. Peru can also boast about having the highest sand dune in the world at 3,860 feet and the longest left hand wave in the world at 4km. The largest flying bird in the world, the Giant Andean Condor, can be seen in Peru.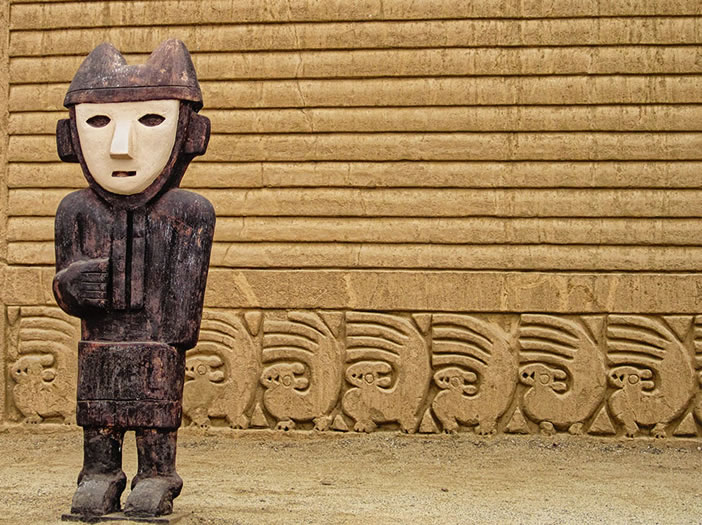 Beginners

Advanced

Waves

Singles

Eating Out

Nightlife

Families

Un-spoilt

Culture

Luxury Hotel

Spa

Multi-sport