SPAIN WINDSURFING HOLIDAYS
Windsurf Holidays In Spain
Sun, water and fun: the Spanish coast is the perfect place to enjoy windsurf. There are three seaboards to choose from: the Mediterranean, the Cantabrian and the Atlantic, all with an exceptional climate and a coastline which offers a whole world of possibilities. And particularly if you're one of those people who believe that the beach is not just for lying on. Every year, thousands of water sports enthusiasts from all over the world come to Spain's beaches to practice windsurf. Spain is one of the best places for windsurfing in Europe. For this reason it is no surprise that Spain is the country to host the most world championship competitions. Its privileged natural conditions make it a real paradise for the sport. You will also find that windsurfing in Spain has many other advantages, including excellent hotel and services infrastructure and the chance to enjoy a broad range of leisure facilities and cultural attractions. If you want to live unforgettable experiences in your holiday, then make sure windsurfing in Spain figures in your travel plans.
Suggested Tour Itineraries In Spain

Barcelona, Golf De Roses and Girona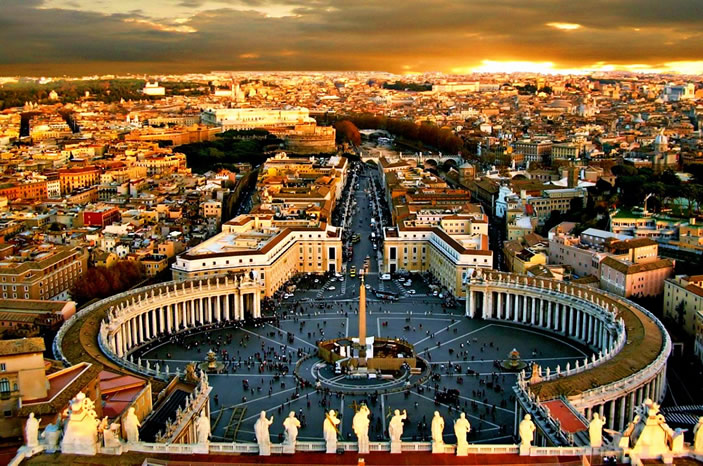 Barcelona & Golf De Roses
Seasons In Spain
The "meseta" (high tableland of central Spain) and Ebro basin have a continental climate: scorching in summer, cold in winter, and dry. Madrid regularly freezes in December, January and February, and temperatures climb above 30°C in July and August. The Mediterranean coast and Balearic Islands get a little more rain than Madrid, and the south can be even hotter in summer. The Mediterranean, particularly around Alicante, also provides Spain's warmest waters (reaching 27°C or so in August). Barcelona's weather is typical of the coast – milder than in inland cities but more humid. In general, you can usually rely on pleasant or hot temperatures just about everywhere from April to early November. In Andalucía there are plenty of warm, sunny day's rights through winter. In July and August, temperatures can get unpleasantly hot inland. Depending on what you're after, Spain is a year-round destination. The ideal months to visit are May, June, and September. At these times you can rely on good to excellent weather, yet avoid the sometimes extreme heat – and the main crush of Spanish and foreign tourists – of July and August, when temperatures can climb to 45°C in inland Andalucía; at this time, Madrid is unbearable and almost deserted.
Fuerteventura (Corralejo), Spain
Fuerteventura (Corralejo), Spain
Tenerife, Spain
Golf De Roses, Spain
Fuerteventura (Sotavento), Spain
Tarifa, Spain
Lanzarote (Costa Teguise), Spain
Bahia Feliz - Grand Canaria, Spain
Fuerteventura (Costa Calma), Spain
Beginners

Advanced

Waves

Singles

Eating Out

Nightlife

Families

Un-spoilt

Culture

Luxury Hotel

Spa

Multi-sport