INCL. HAWAII, USA WINDSURFING HOLIDAYS
Windsurfing Holidays In U.s.a.
Hawaii is a set of islands located in the middle of the North Pacific Ocean; it was the last state to join the United States of America in 1959, and has always been recognised as one of the most desired holiday destinations in the world. It is formed by eight charming islands; Hawai'i, Maui, O'ahu, Kaua'i, Moloka'i, Läna'i, Ni'ihau and Kaho'olawe. They all have a rich cultural heritage formed by natural wonders like volcanoes and several national parks, and by historical locations like Pearl Harbor, where the USS Arizona Memorial is. Hawaii offers a tropical climate, constant winds, and clear water - the best conditions for water sports, a wide range of which can be practiced in Hawaii including windsurfing, kitesurfing, scuba diving, snorkelling, canoeing, kayaking and standup paddleboarding.
Suggested Tour Itineraries In Usa (incl. Hawaii)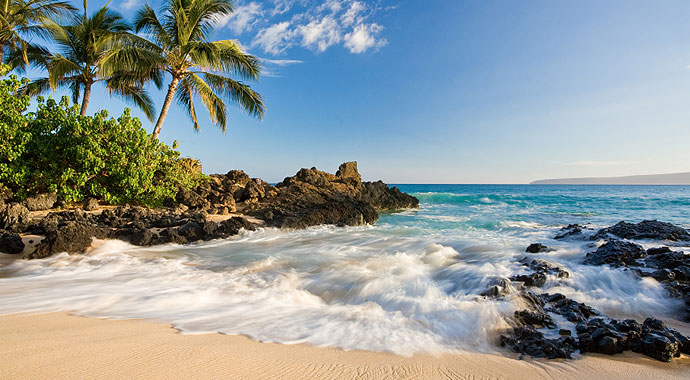 4 Nights in Las Vegas and a week in Maui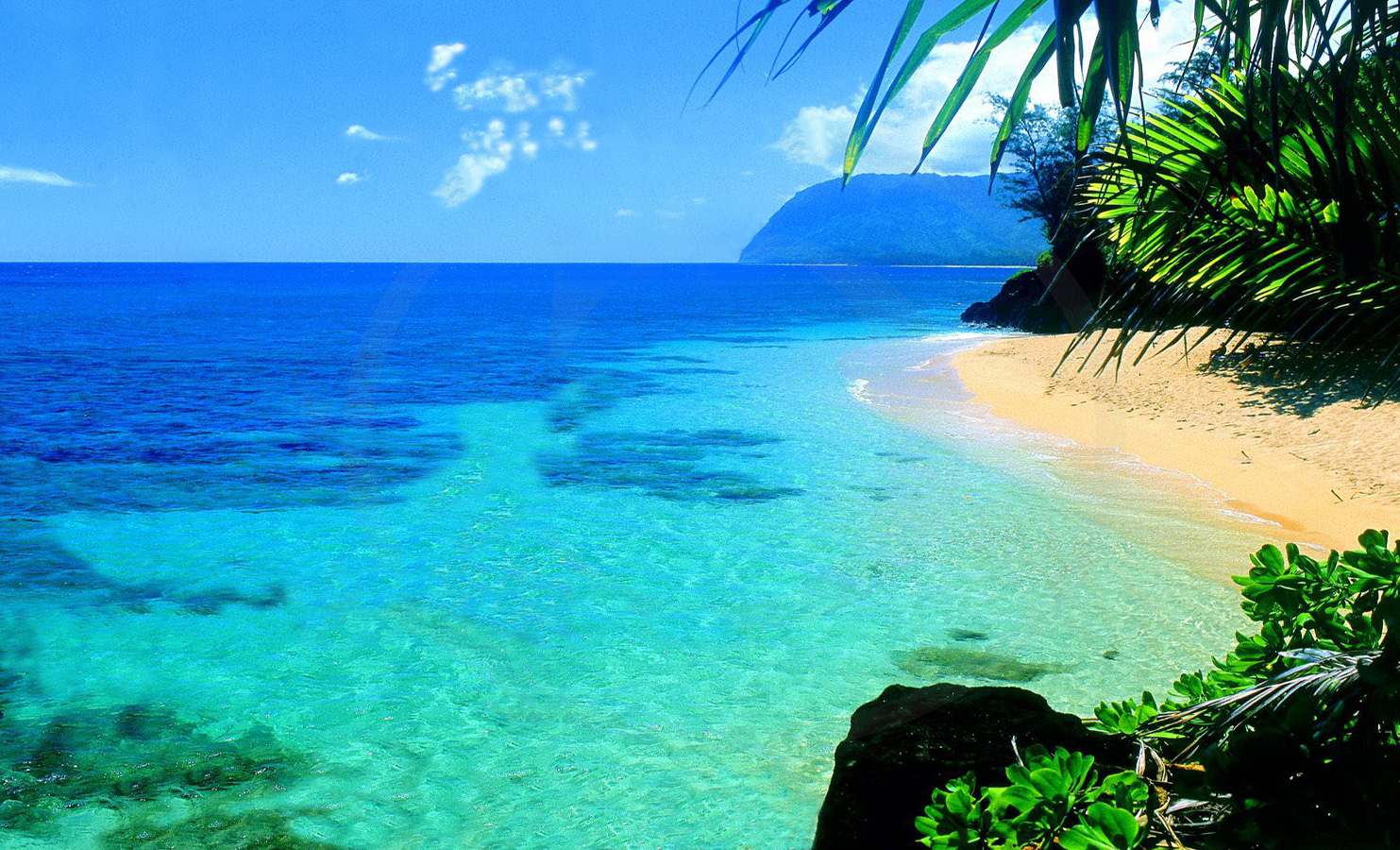 2 Weeks Tour of Hawaii
Maui, Usa (incl. Hawaii)
Maui, Usa (incl. Hawaii)
Oahu, Usa (incl. Hawaii)
Los Angeles, Usa (incl. Hawaii)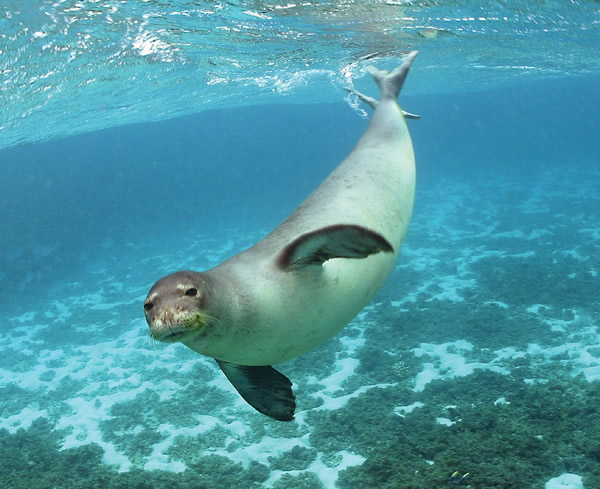 Beginners

Advanced

Waves

Singles

Eating Out

Nightlife

Families

Un-spoilt

Culture

Luxury Hotel

Spa

Multi-sport