PORTUGAL WINDSURFING HOLIDAYS
Windsurf Holidays
Windsurfing holidays in Portugal offer all the diversity you could wish for. From fabulous sightseeing to stacks of fun activities, there is something to suit everyone on this sun dappled slice of the Iberian Peninsular. Beautiful island vacations and sun-drenched beach breaks; you'll find everything you desire on Portugal holidays. With a long north-south coastline and vast beaches, Portugal is one of the premier windsurfing destinations; it has more than 800km of Atlantic coast with some of the best kite spots in Europe, and its weather is renowned for being temperate year-round; that's why it attracts so many wind surfers and world-class championships. Great scenery and excellent conditions make kitesurfing holidays in Portugal really special, it has large beaches and sea lagoons all along the coast. From shallow waters to exciting downwind areas, here you can find great conditions all year round. Portugal has a very mild Mediterranean climate the entire year, so there's no need to wait for summer to visit it and enjoy the best windsurf and outdoor activities all year round!
Suggested Tour Itineraries In Portugal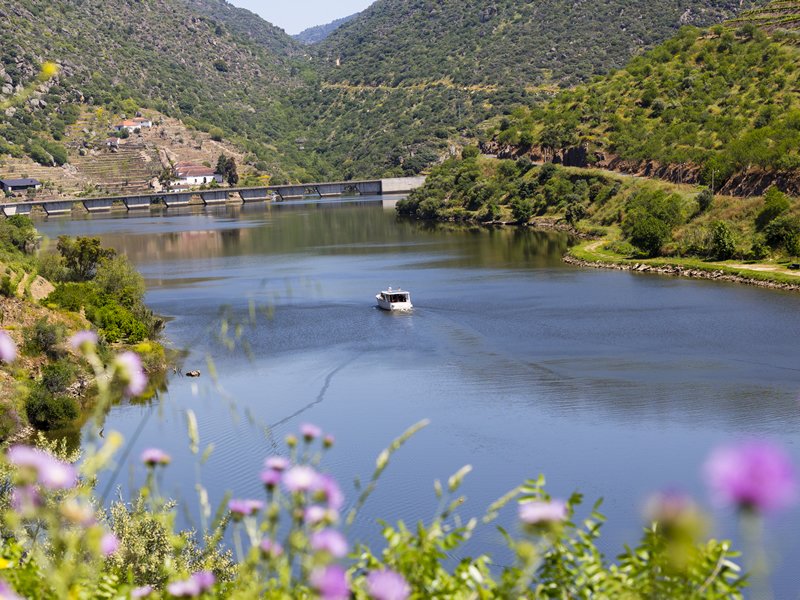 Wine and wind in West Portugal
Did You Know?
Half of the new world once belonged to Portugal with the country being one of the longest-lived colonial powers, lasting for almost six centuries. As a result, Portuguese is the official language of nine countries. Portugal is also the oldest country in Europe, having the same defined borders since 1139.
Weather
Portugal has some differences in weather between the north and south and between the coastline and places more inland. In general though, summers are warm to hot. Winters average between 15 °C and 20 °C during the day and between 5 °C to 10 °C at night, again from north to south. Nights average around zero though on the higher plateau inland, where temperatures can drop below -10 degrees and snow is certainly not uncommon during the months of December to February.
The Algarve, Portugal
The Algarve, Portugal
West Portugal, Portugal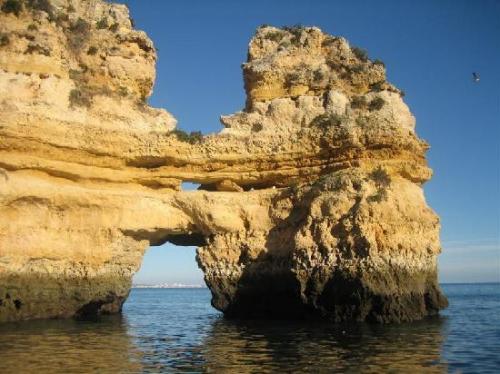 Beginners

Advanced

Waves

Singles

Eating Out

Nightlife

Families

Un-spoilt

Culture

Luxury Hotel

Spa

Multi-sport