VIETNAM WINDSURFING HOLIDAYS
Windsurfing Holidays In Vietnam
Windsurfing holidays in Vietnam will lead you to contemplate sweeping sand dunes and beautiful rows of palm trees; the beaches are shallow and sloped, the water is clean and blue and the sun rarely hides behind clouds. Vietnam is a premier windsurfing destination. It offers you the opportunity of visiting astounding landscapes and historic buildings, the Citadel of Hue, the Halong Bay, the Royal Tombs, the Perfume Riverů Vietnam, with its beautiful sandy beaches, benefits from a climate so unique; it has warm seas, good winds and sunshine through out the whole year. This unique weather makes Vietnam a perfect place to discover windsurfing.
Suggested Tour Itineraries In Vietnam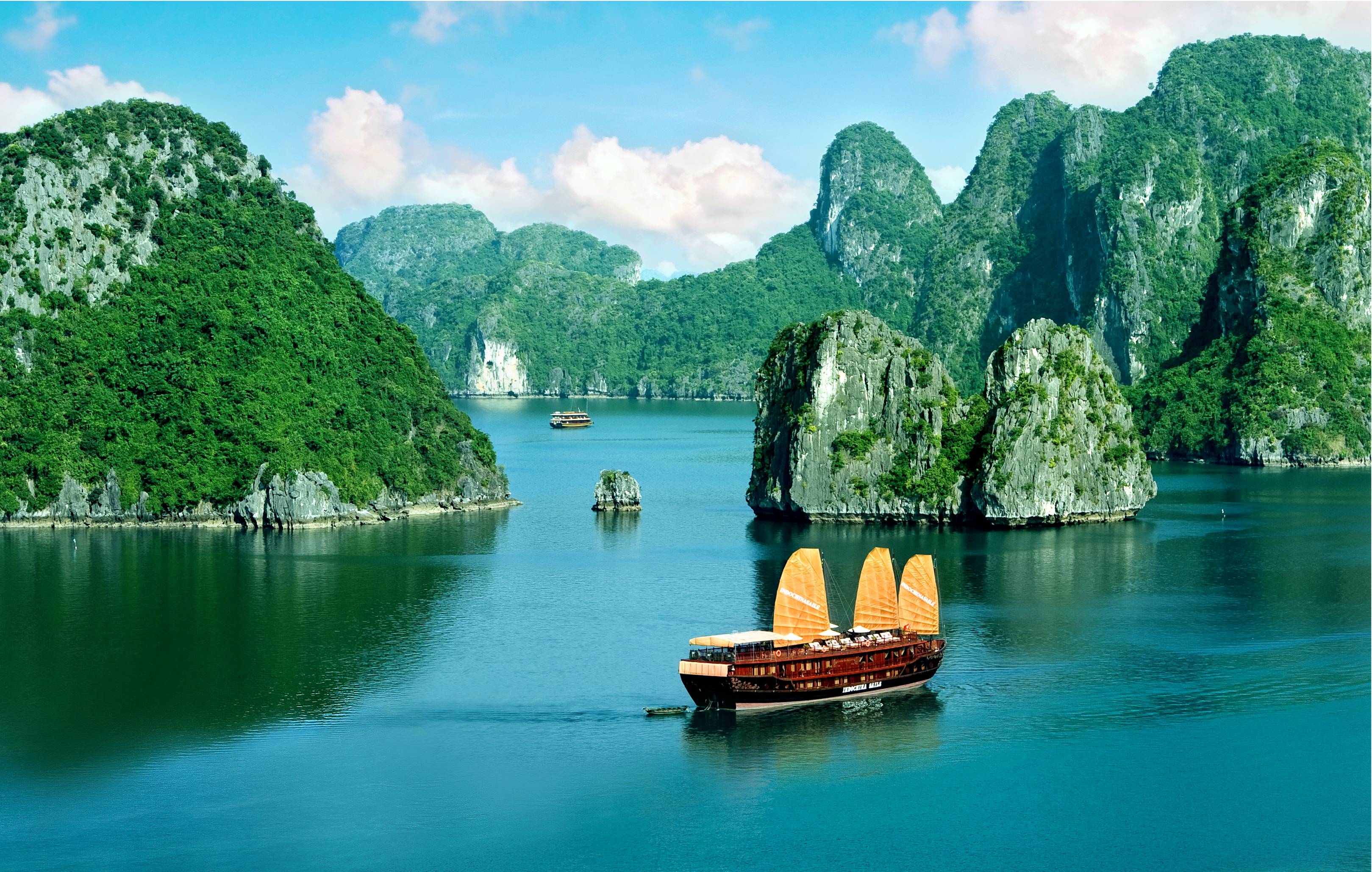 Highlights of Vietnam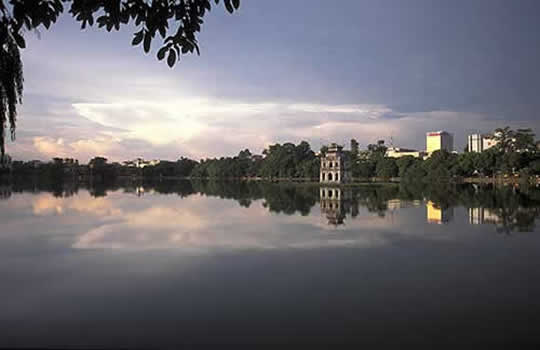 Hanoi, Hoi An & Ho Chi Minh Tour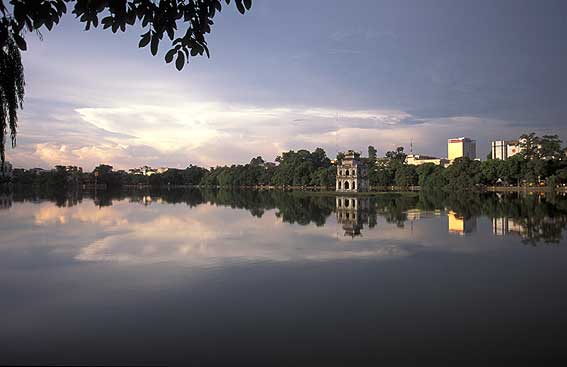 Ho Chi Minh to Hanoi Tour

Discover Vietnam Tour
Activities
In Vietnam, recreation choices in terms of water sports span an extensive gamut. Windsurfing in Vietnam is just one of the many choices and favored by many who wish to spend a few quiet moments amidst the winds and the waters. Kitesurfing, paddleboarding, kayaking, and surfing are other popular activities offered at Mui Ne Beach. Other activities include overland visits to historical and cultural heritage sites.
Entry
A valid passport and a visa are required of all foreigners visiting Vietnam. Visas are issued by Vietnamese embassies and consulates. Arranging a visa remains essential before arrival in Vietnam, but these are easy to obtain from embassies worldwide or through Vietnamese travel agents in advance. Tourist visas are valid for a single 30-day stay. Processing a tourist-visa application typically takes four or five working days and can be obtained in person at the Vietnamese consulate or processed via post by sending your passport into the Vietnamese embassy.
Health
The only vaccine required by international regulations is yellow fever. Proof of vaccination will only be required if you have visited a country in the yellow-fever zone within the six days prior to entering Vietnam. If you are travelling to Vietnam from Africa or South America you should check to see if you require proof of vaccination.
Flight Time
13 hours from London or Manchester with one stop.
Transfer Time
4 hours by road from Ho Chi Minh or approximately 5 hours from Nha Trang or Da Lat.
Beginners

Advanced

Waves

Singles

Eating Out

Nightlife

Families

Un-spoilt

Culture

Luxury Hotel

Spa

Multi-sport