SHERATON RHODES RESORT IN
One week Breakfast, FLT & Transfer

around

$ 1,385 p.p.

Prices are as a guide only, assuming UK flights (we offer worldwide departures), over low seasons. Please call for an immediate accurate quotation, or use our 'Quick Quote' tool for a better guide price based on your dates.
Why You'll Love Windsurfing With Sheraton Rhodes Resort!
Just a few steps from the pristine beach
/images/hotels/590036516f1c702e32c68b44458ea45a28e4c2ef181f75.jpg
/images/hotels/7805794476179769293277517ba2d3f83b05f33ec3ad54.jpg
/images/hotels/94723819da6c28855dcfafa9986f614e6a26888803da1.jpg
/images/hotels/289920f668fc328fbc124e81440f9628b1d90d34e096f9.jpg
/images/hotels/86100884771ede1ed67a51cfa23685c40e26873aa92fee.jpg
/images/hotels/824125019863ccab77d75f9e6eb812d83c5e4a3ff4d6c2.jpg
/images/hotels/899477282f0a62290d8f2bacb4ee99585c953dbbc95d63.jpg
/images/hotels/451430f9703711449bfc3f6d3d47b3417453c7cd38884e.jpg
/images/hotels/24178843abfda8c68abfadd9c121a716f04a925464b7b.jpg
/images/hotels/2415341b1920a0a3631bd50fc0a159bb12550a82fef366.jpg
/images/hotels/936029ea53b77d9b5d7928f643c1fae6a71eedc04ebf79.jpg
/images/hotels/741267b1568620ecad75cb9d95e593f95f6f327afb016b.jpg
/images/hotels/736717b23cf295f7be957fc1a432aa13843af9a4cc9575.jpg
/images/hotels/760212dc176e105d0496cbd768ace4f6b95f95f110dff8.jpg
General Overview
Sheraton Rhodes Resort is located on the island of Rhodes, only a few kilometers from the medieval town of Rhodes, a UNESCO heritage site and few steps from a pristine beach. Rhodes Island is full of monuments, historical or natural, attractions and venues for you to enjoy a unique stay, most of them just a few kilometers from Sheraton Rhodes Resort.
The Accommodation
The Sheraton Rhodes Resort offers 401 spacious guestrooms and suites with a variety of mountain, garden or sea views. All rooms have been refurbished and feature the "Sheraton Sweet Sleeper" beds - A plush mattress, finest quality linen, cozy duvet, and plenty of comfy pillows.
In room facilities: Flat screen LCD television 32'', individually controlled air conditioning, electronic safe box (laptop-sized), coffee & tea facilities, bathrobes & slippers, branded bathroom amenities, hair dryer, beach towels, DVD player (upon request), Wi-Fi internet connection (with extra charge).

Facilities
Sheraton Rhodes Resort offers a host of dining options sure to please every taste. Select from one of our three restaurants, the pool bar or the lounge bar and let our renowned barmen entice you with a tantalizing cocktail while you enjoy spectacular Aegean sunsets.
A great range of facilities is available at the resort: private beach, 3 outdoor pools, 1 indoor heated pool, health club, fitness 24h/24h, tennis court, 2 squash courts, basketball, volleyball, water sport centre, kid's club.

The Spot
The Hotel is located on the beach of Ixia, just 4 kilometres from Rhodes town and 9 kilometres from the Diagoras International airport.

Local Attractions:

Filerimos Monastery, 4 km
City of Rhodes, 4 km
Old Town, 4 km
Lindos and Acropolis, 55 km
Profitis Ilias, 30 km
Butterfly Valley, 25 km
Ancient Castle Kamiros, 35 km
Prasonisi, 73 km
Seven Springs, 20 km
Kalithea Ancient Spa, 8 km
Embona Winery, 40 km
Mandraki Harbour, 5 km
Simi Island (Greece), 50 km
Marmaris (Turkey), 40 km
Acropolis of Rhodes (Monte Smith), 2 km
Read More
Speak to an Expert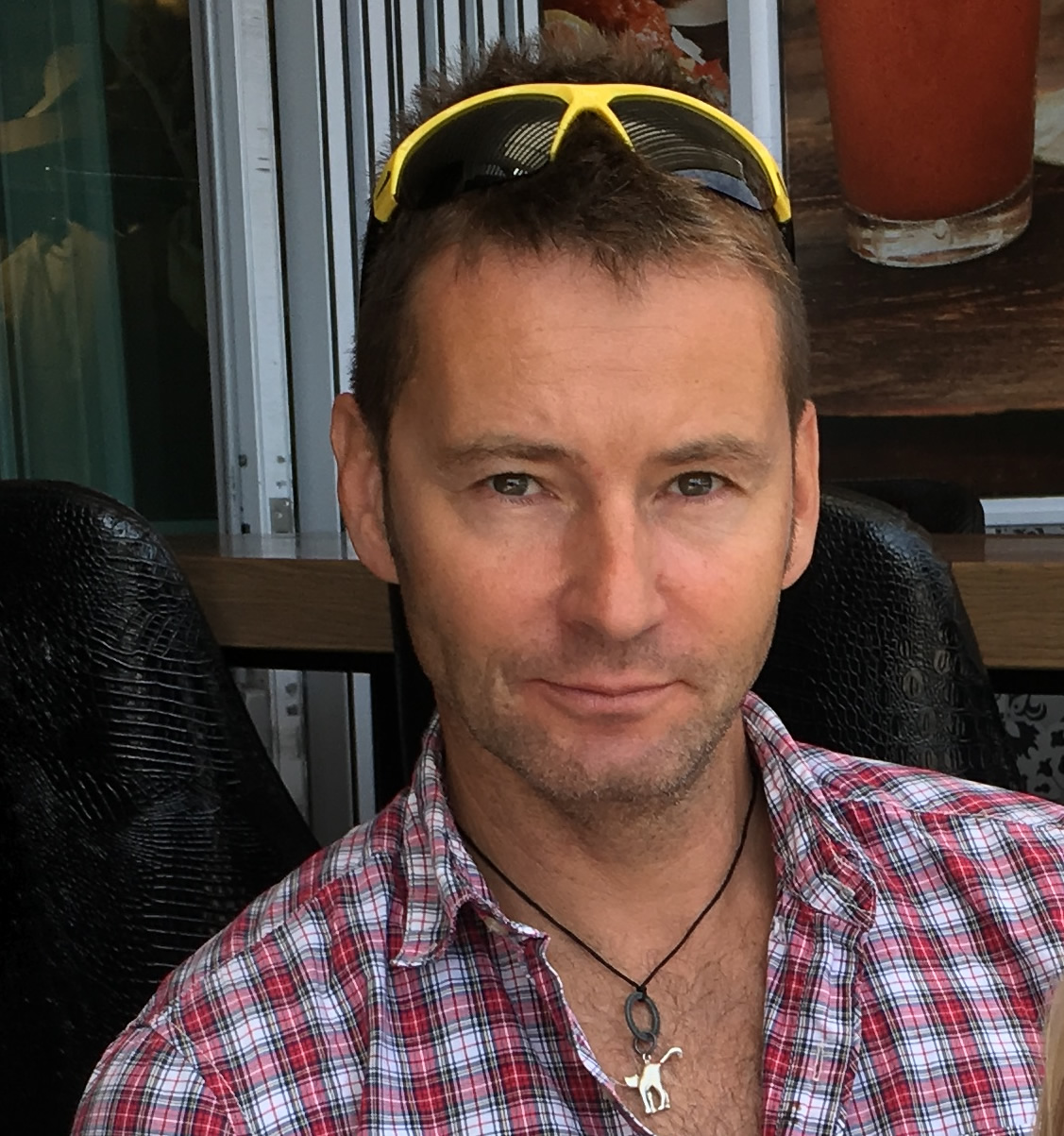 Got a question? Contact our travel experts for a detailed quote to match your holiday requirements. Phone, email, or live chat - or we can even call you back!
0044 (0) 1273 921 001
SEND AN ENQUIRY >