SENSIMAR LAGOS BY YELLOW IN
One week Breakfast, FLT & Transfer

around

$ 1,196 p.p.

Prices are as a guide only, assuming UK flights (we offer worldwide departures), over low seasons. Please call for an immediate accurate quotation, or use our 'Quick Quote' tool for a better guide price based on your dates.
Why You'll Love Windsurfing With Sensimar Lagos By Yellow!
Super luxury adult only hotel, right on the kitesurf/windsurf beach
A 5 star hotel with a spa, outdoor pool and panoramic ocean views
A great location for visiting nearby beaches, markets, golf courses and restaurants
/images/hotels/655276086a6d4f414284272f6999e8415d97ee04355738.JPG
/images/hotels/820751ef219d46f94893c2e972b0f6365afcc9e02c7a8a.jpg
/images/hotels/310829b87e559bdabf420bba2625ba70ea13b861eb5441.jpg
/images/hotels/38120122f4cd751080028d7d1e393c9228a30f4ec3bd7c.jpg
/images/hotels/495047e11398345eb968d3151b6ab3f5dec2159eb87e05.jpg
/images/hotels/8507731016bcddbe669dfbcce34b79ad5d4a920f8ff3a3.jpg
/images/hotels/220434853f509b11d9492bc523960d88f0c86a97ee633e.jpg
/images/hotels/3698356399fbac48eda7eb98098668b757b6fe1524ca0f.jpg
/images/hotels/991761fb669055d2afa823fbfd163faa21aefc75c6a3e9.jpg
General Impression
Yellow – Lagos Hotel is located near the beach in Lagos and close to Meia Praia Beach, Dona Ana Beach, and Palmares Golf, nearby points of interest also include Lagos Marina and Lagos Town Market. This 5-star hotel offers a spa, and an outdoor pool with panoramic ocean views. Yellow Lagos Hotel is less than 5 minutes' walk from Meia Praia Railway Station and Palmares Golf Club is less than 600 metres away.
Accommodation
All rooms open to furnished balconies with city, beach or golf course views and are equipped with private bathroom, air-conditioning, LCD satellite TV, mini-bar, wireless internet access, hairdryer, telephone and safe deposit box.
Facilities And Amenities
Room Service
Restaurant
Bar / Lounge
Air Conditioned
Cable / Satellite TV
Wireless internet on site
Indoor Pool
Read More
Speak to an Expert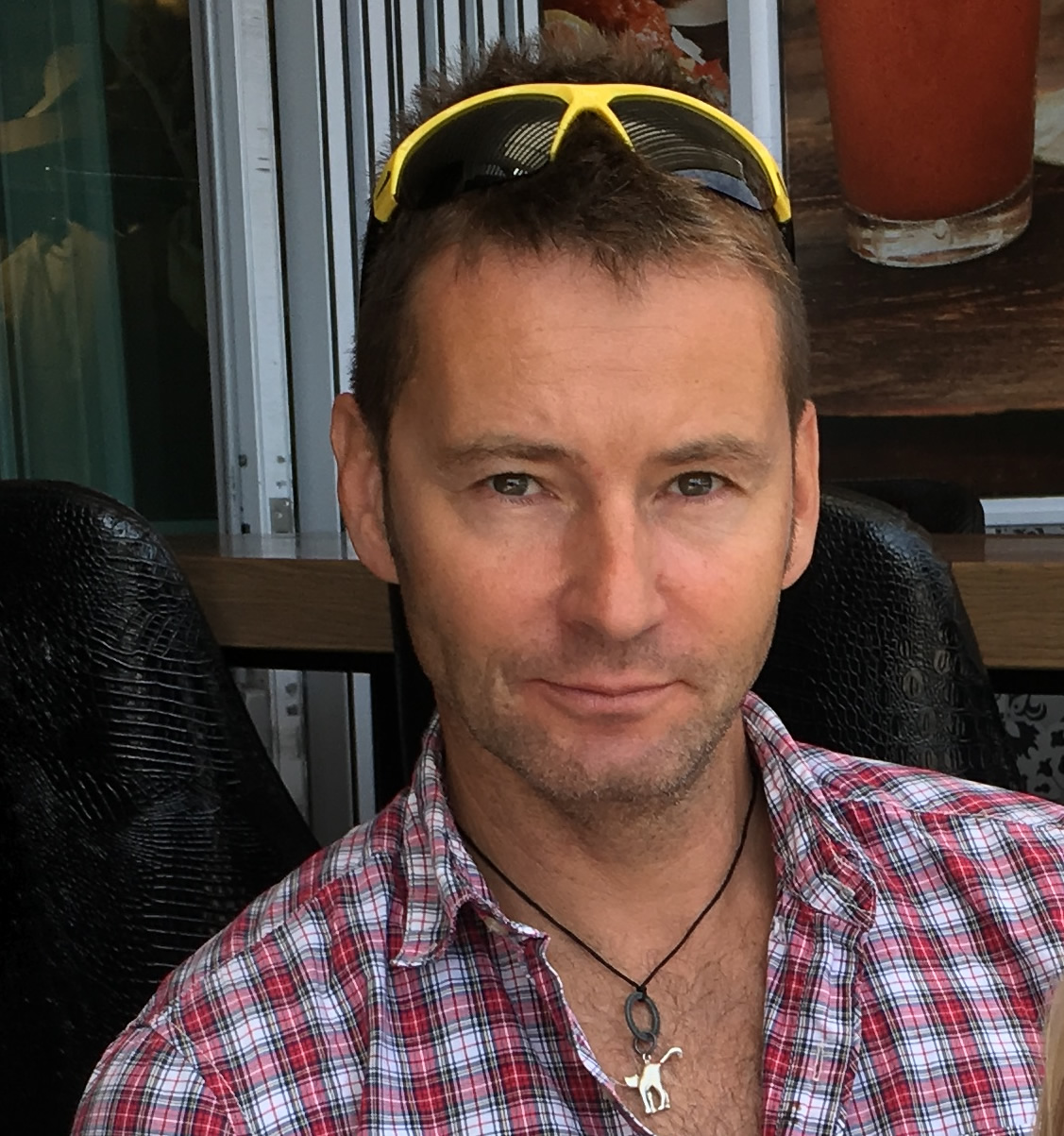 Got a question? Contact our travel experts for a detailed quote to match your holiday requirements. Phone, email, or live chat - or we can even call you back!
0044 (0) 1273 921 001
SEND AN ENQUIRY >