FRANCE WINDSURFING HOLIDAYS
Overview
In France, there is something for everyone, if you are looking for culture, relaxation, entertainment or sport activities this is the perfect destination. France is the country of contrasts, from the sandy beaches of the
Côte
d'Azur
to the French Alps or the rocky coastline of Brittany, France has a lot to offer.
Planet Windsurf offers windsurf holidays in Corsica in the south of the Island. This old town has a fashionable yacht filled marinas and is famed for its stunning beaches.
Corsica is a fantastic family destination, with loads of
watersports
which the whole family can enjoy. The shallow water, and light morning wind makes this an easy learning spot for kids, and beginners.
Suggested Tour Itineraries In France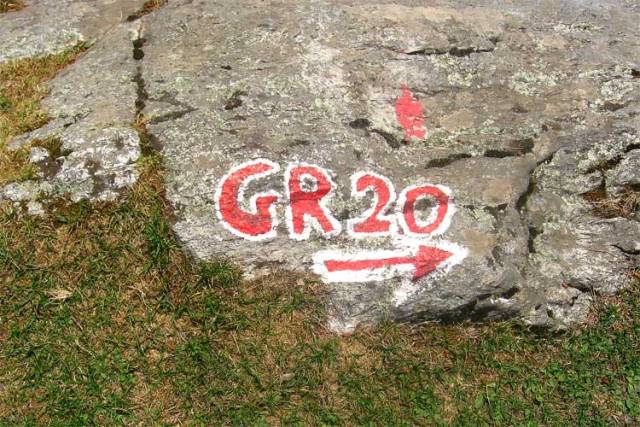 GR20 Trek + 7Days Windsurfing Corsica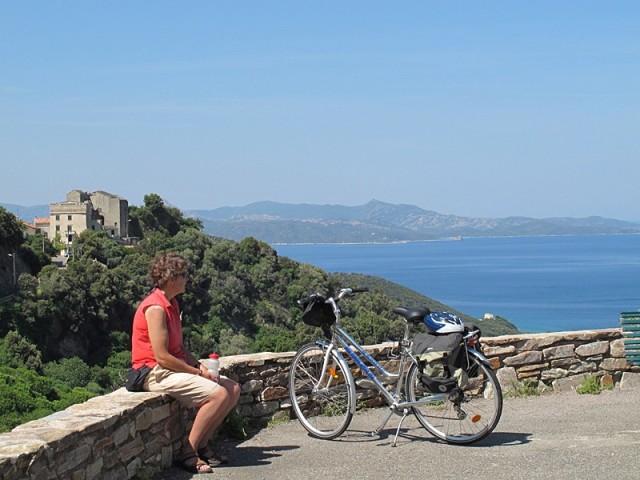 7Nts Cycling + 7Nts Windsurfing In Corsica
Did You Know?
France become part of the Roman Empire until 476AD thanks to the rule of Roman Emperor Julius Caesar. Thereafter France was ruled by kings until the storming of the Bastille during the French Revolution in 1789. France's 551,000 sq kilometres make it the largest country in the European Union - making up almost a fifth of the EU's total area.
Weather
As France stretches from Belgium in the north to Spain in the south, the weather also differs accordingly. The north and parts of the west have a maritime climate with mild winters and cool to warm summers. The central parts of France are warmer in summer, but colder in winters.Further south, the climate becomes Mediterranean with warm summers, even a bit more inland, and generally mild winters.
Money
France is one of 17 European Union countries whose common official currency is the euro. 1 euro is divided into 100 cents. The coins come in denominations of 1, 2, 5, 10, 20 and 50 cents, and 1 and 2
euros
.
The notes are differentiated by their size and
colour
and come in denominations of 5, 10, 20, 50, 100, 200 and 500
euros
.
You can exchange money at banks, which are open from 8.30 a.m. to 3 p.m. five working days a week; at
bureaux
de change; and at automatic currency exchange machines.
The Entry Requirement
Passports must be valid for the full duration of your stay if your are EU / UK citizen.
Please note that entry requirements and visa regulations can change often and at short notice. We can provide general information about the passport and visa requirements for your trip and this information may be included after the itinerary section of your quotation. Your specific passport and visa requirements and other immigration requirements are your responsibility and you should confirm these with the relevant Embassies and/or Consulates.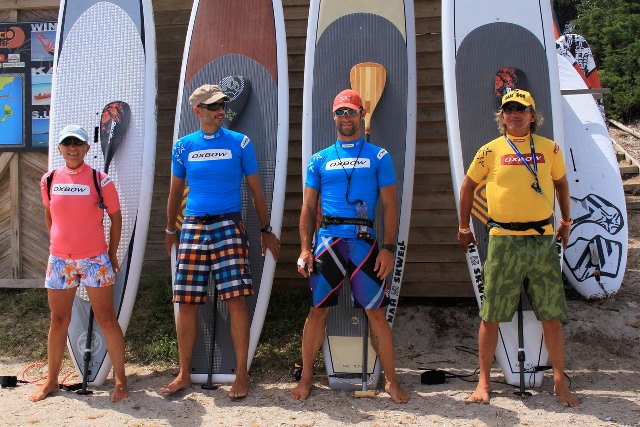 Beginners

Advanced

Waves

Singles

Eating Out

Nightlife

Families

Un-spoilt

Culture

Luxury Hotel

Spa

Multi-sport