/ssp_director/albums/album-2302/lg/center-costa-calma-ion-club.jpg
/ssp_director/albums/album-2302/lg/ionclub-costacalma-windfoiling.jpg
/ssp_director/albums/album-2302/lg/costacalma-foil.jpg
/ssp_director/albums/album-2302/lg/fanatic-windfoil.jpg
/ssp_director/albums/album-2302/lg/ionclub_costacalma_center.jpg
/ssp_director/albums/album-2302/lg/costa_calma_ion_club_windsurf.jpg
Windfoiling is on everybody's mind nowadays and it is a true revolution in the sport. Fuerteventura is the ideal spot if you would like to try windfoiling. Windfoiling is the perfect light wind weapon for when there is not enough consistent wind for traditional shortboards. Windsurfing full-speed in 10 knot conditions with regular sails is now possible at Costa Calma. Foiling offers a completely new dimension to the sport, as it gives amazing sensations of freedom, getting out on the water when you otherwise wouldn't. A true revolution!
Pre Booked Sports Services
Sport centre prices are as a guide, prices can change depending on the season and exchange rates. When pre booking with Planet you normally receive around a 10% discount on direct local prices. More importantly, you MUST pre book any essential sport services at the time of booking to ensure availability. Please be sure to ask us about this during the booking process.
Speak to an Expert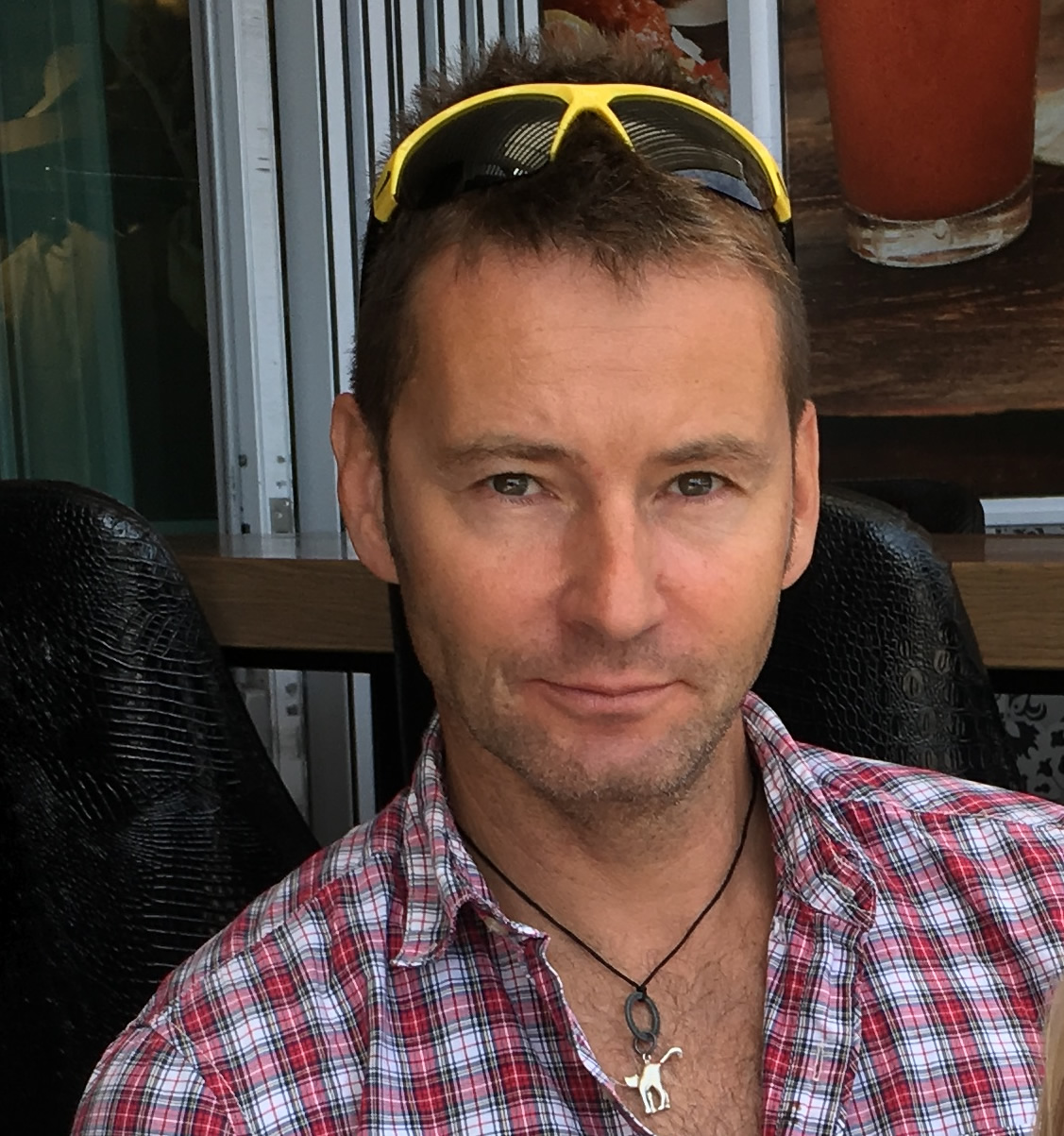 Got a question? Contact our travel experts for a detailed quote to match your holiday requirements. Phone, email, or live chat - or we can even call you back!
0044 (0) 1273 921 001
SEND AN ENQUIRY >