/ssp_director/albums/album-795/lg/harry-windsurf-6.jpeg
/ssp_director/albums/album-795/lg/harry-windsurf-5.jpeg
/ssp_director/albums/album-795/lg/harry-windsurf-4.jpeg
/ssp_director/albums/album-795/lg/harry-windsurf-3.jpeg
/ssp_director/albums/album-795/lg/harry-windsurf-1.jpeg
/ssp_director/albums/album-795/lg/harry-windsurf-2.jpeg
/ssp_director/albums/album-795/lg/xT1A9OOAVi9PS5BmXKegzC97ihpX8DD_Ubba-PBhtD4.jpg
/ssp_director/albums/album-795/lg/8_iQZdlKQImq9-85Z29h8W0sATtIdiZxxZyPQsS2FVQ.jpg
/ssp_director/albums/album-795/lg/4j8e3zide6_BgnTVqUNsSGKARBk3GW7TLain_yDGFHA_hKeWX9fAMZAy2vN0pyGWSJlh15RmaWJcjdj127hNCjE_B5kJqimUaGLcjTYrmWpTdIYNN4ZfBcfo82zXkmh-_FY.jpg
/ssp_director/albums/album-795/lg/9XhK3L63a0usfR0oOS-Jh4uGxluDVzdMw3tlvNDjahc.jpg
/ssp_director/albums/album-795/lg/BjqUjdp7ZfWn1gXMZoYGMCr_KjTb5Gs2p_5tY71I-4M_gMmDjHq8qmrzoezi-jVW6doyxTvsxOXBGXQXpB-Laqk_SLePCpj2lS84czkPpn501KRCUwmN-KpMs13nOeyZ260.jpg
/ssp_director/albums/album-795/lg/QnZctQO8wspcmaaub5OtG_sA-VkAyM56aM41MtNtyA8.jpg
/ssp_director/albums/album-795/lg/UHgW6Ek31MD-kqKe49UqH9Ax16QUt_-1XkLJpFul9qI_kg9_ynwaXbaj2qmUdziQ7RKMSWDp0lf5YPx7qmlivvk.jpg
/ssp_director/albums/album-795/lg/jf_TN5XZbwE9a5tUACzkJGFNvYXJF1wq4wrFEp85cNY.jpg
/ssp_director/albums/album-795/lg/kSEBG0yHMgk3IlIr7fpU9i6rgRIk9qfSxU8FWjstTfk.jpg
/ssp_director/albums/album-795/lg/mNBh0IF_v0xc2jPxcBexPKElFEum1tNChivrhV6GeQo.jpg
/ssp_director/albums/album-795/lg/IMG_5708_1_.jpeg
Planet Windsurf Holidays and proud to be the UK's exclusive agent for this new windsurf school in Hurghada, located right on site of the 4* Mecure Hurghada. For those that have booked with Planet at the 5* Oberoi Sal Hasheesh it is just a 10-15 minute taxi ride to the windsurf centre (costing just a few pounds) or we include free transfer for pre-booked courses.
The windsurf location here is ideal for beginner through to advanced freeride, with a shallow flat water training area straight off the beach of the hotel. Just 700m out, easily reached in just a few of tacks, are the stunning Magawish Islands, a perfect set of sand bars and crystal clear water to play in.
The center is equipped with newest JP / NP windsurfing equipment, with 50 boards and 80 rigs (harnesses and wetsuits are available for rental). The friendly team will rig your sail with your preferred harness line length. The centre, located just a few steps from the waters edge, is 25m x 25m with a large covered rigging area for windsurfers, a large shady area for kitesurf storage, classroom and a cosy lounge area to relax and watch the sunset. The centre has changing rooms, showers and complimentary internet.
All SUP boards are complimentary for Harry Nass guests and can be used on an hourly basis. As a special service they will offer SUP trips to the islands when the wind is light.

THE WIND AND WEATHER IN HURGHADA

Sunny and Windy! That's how easy it is to describe the weather in Hurghada. Temperatures range from 23°C during the winter to 38 degrees in July as we come into the summer months. The water temperature is nice throughout the year with 22°C in the winter and up to 28°C in the summer. Leave your rain clothes at home, you will have no use for them here! Rain in this area is very rare and it might rain for a few minutes one or two times per year.

The wind in the Red Sea is powered by the differing temperatures between the land and sea. It blows most of the year around averaging from Force 4-7Bft. (75 % of the year); we recommended March to Novemeber for ideal conditions. In Hurghada this is accelerated by the mountain formations along the Red Sea and boosted additionally by Giftun Island located offshore. It will generally pick up during the day often starting early and sometimes blowing all day. At Mercure the wind normally blows slightly side off shore in the morning with a change to side shore at noon.
IMPORTANT NOTES
Planet Windsurf Holiday only work with the best and most professional fully licensed and insured windsurf centres around the world. When booking on a Planet Travel holiday we are always on hand, both before and during your holiday, to ensure you get the best service possible.
Windsurf instruction is generally in small focused groups with others of a similar level. Sessions of instruction are normally 1.5 – 2 hours in duration.
Windsurf rental does not include insurance should you damage the equipment, this can be purchased directly at most of the centres at a cost of approximately Euro 25-30 per week (highly recommended).
There is a wide range of instruction and rental options available at our sport centres such as private instruction and multi sport rental (SUP, Windsurf & Kitesurf combinations). As part of your holiday package we will advice on the most appropriate and best value package.
We highly recommend pre-booking any essential services to ensure availability in resort, especially in high season periods. Pre-booked services are generally around 10-15% cheaper when pre-booked.
Pre Booked Sports Services
INSTRUCTION
5 Days Advanced Windsurf training (Water Start +) excl. equipment

5 Days Intermediate Windsurfing Course 7.5hrs Exc equip

10 Hour Windsurf Beginner Course (with Dagger Board)
RENTAL
One Week Windsurf Rental (Boards, Rigs & Sails)

Two Week Windsurf Rental (Boards, Rigs & Sails)
Sport centre prices are as a guide, prices can change depending on the season and exchange rates. When pre booking with Planet you normally receive around a 10% discount on direct local prices. More importantly, you MUST pre book any essential sport services at the time of booking to ensure availability. Please be sure to ask us about this during the booking process.
Speak to an Expert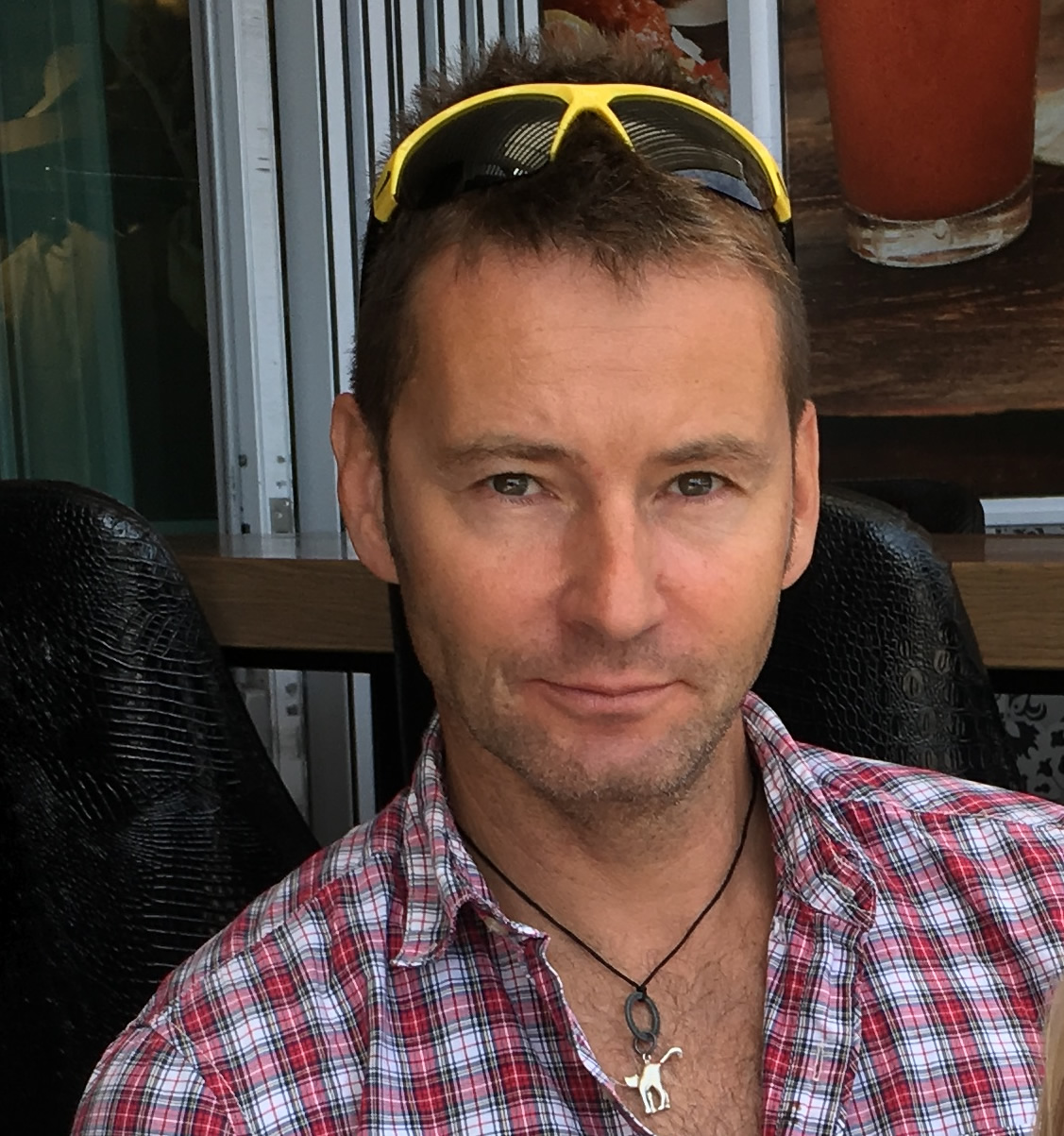 Got a question? Contact our travel experts for a detailed quote to match your holiday requirements. Phone, email, or live chat - or we can even call you back!
0044 (0) 1273 921 001
SEND AN ENQUIRY >