RIAD TALETA IN
One week , FLT & Transfer

around

$ 1,070 p.p.

Prices are as a guide only, assuming UK flights (we offer worldwide departures), over low seasons. Please call for an immediate accurate quotation, or use our 'Quick Quote' tool for a better guide price based on your dates.
Why You'll Love Windsurfing With Riad Taleta!
Located just a few steps from the ocean, inside the Medina, just behind the city ramparts
A wide rooftop terrace with spectacular views
Situated on the spot, within easy reach of town
/images/hotels/5420947215728e6133ed2ee863edd9fa855c1bc60c2e45.jpg
/images/hotels/2918887d4bdf21cda368aceae2f2d0c53a06940f660138.jpg
/images/hotels/476207197e3e9aad716fd0a3a3673c67221696bb538b73.jpg
/images/hotels/3018213d6befb25acf3c7a973e2fd03e2b4c955b99a7bf.jpg
/images/hotels/501797572937561e32509f8124f52d9009b257d6a6f036.jpg
/images/hotels/826223a056df6366f41ada6f5665ecf8b762bab5876609.jpg
/images/hotels/9545819d4601ad33ae2d18bf5c0d4abac077b28e01fe73.jpg
/images/hotels/8728282d2d150e790924ba7c11b28fd217cb0a94e10f46.jpg
General Impression
The Riad Taleta offers you a very modern and refined style of living. Great thought has been given to ensure that you feel at home with a high level of personalized, yet discreet, service. One of Madada Mogadors greatest assets is its location. Just a few steps from the ocean, the house is situated inside the Medina, just behind the city ramparts. From its wide rooftop terrace, you overlook the fishing port and the beaches, and the ocean views are magical and impressive.
Situated close to: - Town centre, on the spot. - Airport, less than 30 Km. - Taxi station, less than 500 m. - Sand dunes/desert, less than 30 Km. - Car park, less 500 m. - Beach, less than 500 m. - Sea/ocean, less than 500 m.
Riad Taleta Accommodation
On the main floor stand 4 different rooms of which 2 have a private terrace with ocean view. On the top floor, on the 200m2 rooftop terrace, a further 2 rooms offer an amazing sea view.
Characteristics:
- Bathroom with separated WC
- Air-conditioning
- Sitting area
- Private Bathroom
- Private toilet
- Bathtub
- Hair-dryer
- Cupboard or closet
- Central Heating
- possible to place positional Cot in this room
Riad Taleta Facilities
- Air-conditioning
- WiFi Internet access
- Languages spoken: French English Italian - Spanish
- Transfers arranged (charged)
- Child friendly with baby sitting
- Beauty treatments / Massages available
- Credit cards accepted
- Terrace
- Ocean/sea View
- Reception open 24 hours a day
- Concierge
- Massage service
- Solarium
Restaurant & Bar
"After five":
You will be served breakfast, the afternoon tea or the aperitif at sunset either in your room or on the terrace. In the evening, on the ground floor of the house, "After five" restaurant invites you to a French-Moroccan experience in a refined atmosphere. On the ground floor of the house, in a zen and refined atmosphere, Riad Taleta opened its Cooking Workshop where you can discover the secrets of Moroccan gastronomy and be initiated into it.
Read More
MAKE AN ENQUIRY NOW
We'll get straight back to you
Speak to an Expert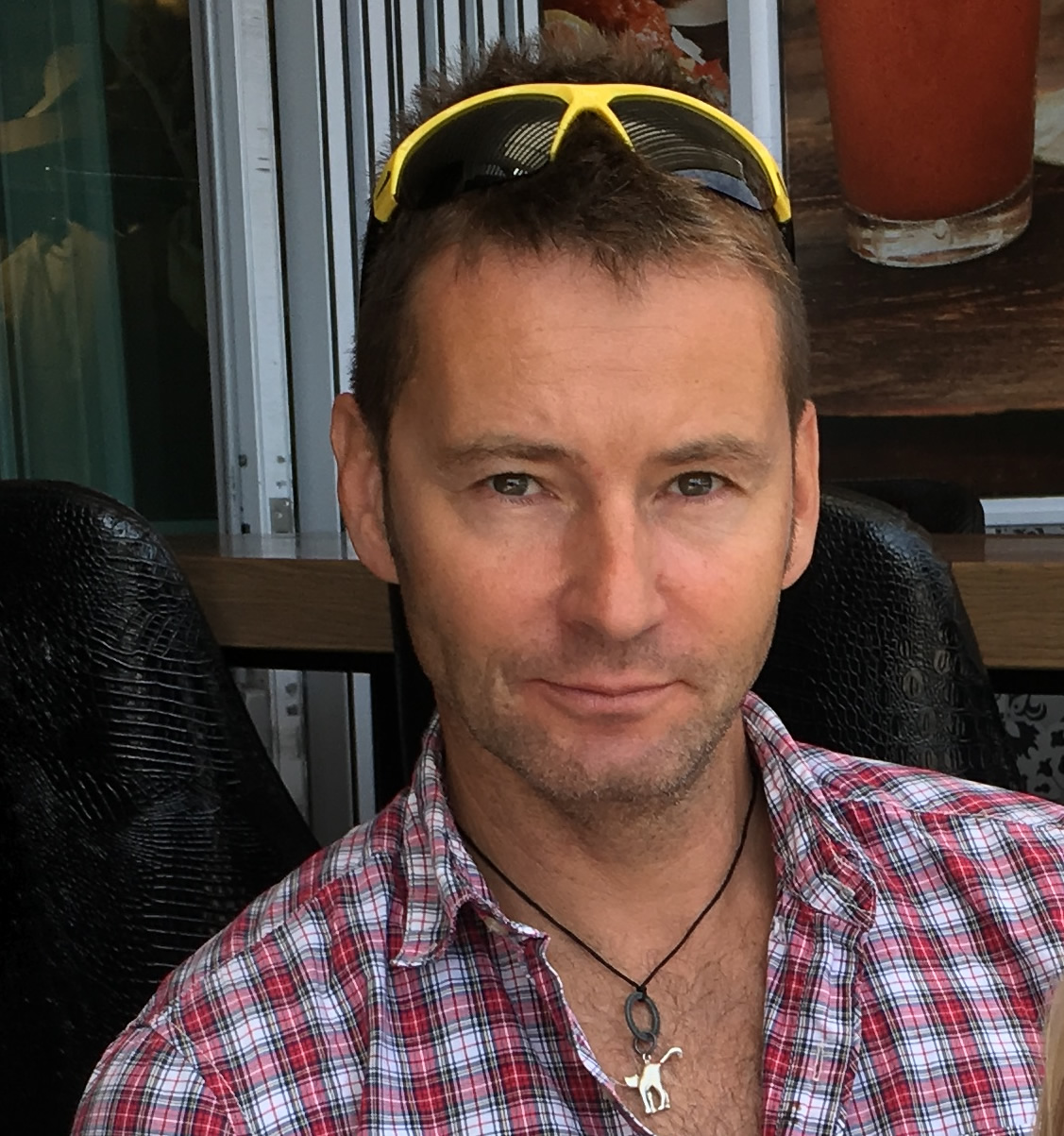 Got a question? Contact our travel experts for a detailed quote to match your holiday requirements. Phone, email, or live chat - or we can even call you back!
0044 (0) 1273 921 001
SEND AN ENQUIRY >