PALM ROYALE ABU SOMA IN
One week Breakfast, FLT & Transfer

around

£ 750 p.p.

Prices are as a guide only, assuming UK flights (we offer worldwide departures), over low seasons. Please call for an immediate accurate quotation, or use our 'Quick Quote' tool for a better guide price based on your dates.
Why You'll Love Windsurfing With Palm Royale Abu Soma!
Stunning luxury resort located on the beach
Fantastic spa facilities at the hotel
/images/hotels/948558088b6ece919be107864fe4059aff6861927f8320.jpg
/images/hotels/743057473a9226bbaaf66d649b6ac802f5bbb1ec3f682.jpg
/images/hotels/7077331e378c6138d16d3773b9b0aaf5814ae19b0b063c.jpg
/images/hotels/66559510b9949e15d19f5bd5d83446b917d9391337da53.jpg
/images/hotels/887710973897b0b4a3e430c18a392e9abddfe3a6c5f01d.jpg
/images/hotels/12509e5aef78fe2c633a4dc8287133e9bf16792363e38.jpg
/images/hotels/190119ccc7880823c9389ebb246fd61abcc1f7dd9b36bc.jpg
/images/hotels/7770079ef4492c11f6219b0928e019cfb322a1dfe0a74e.jpg
/images/hotels/97024176bc9ec420825d9360a22cff8672049cbac5a38b.jpg
/images/hotels/467190ccc7880823c9389ebb246fd61abcc1f7dd9b36bc.jpg
/images/hotels/46456089471946bbe2b8b5579d519855926eecdf4c7f0d.jpg
/images/hotels/587452715bba3984634ee91cf31efc2252ff94f861d6e9.jpg
Overview Of Palm Royale Abu Soma
The Palm Royale (formerly the InterContinental Soma Bay) creates, with its surroundings made by hundreds of palm trees, an idyllic beachfront retreat. Golden sand, turquoise waters and the twin bays form the backdrop for a great spot for snorkelling and other water sports activities.
The aquarium, Giftun Island, Safaga and historic Luxor make interesting side trips for couples and families alike.
Accommodation At Palm Royale Abu Soma
All 382 rooms are deliciously furnished so you can enjoy breathtaking seaviews in addition to all the eleborately tailored amenities that compliment a true luxury resort

The hotel has 63 suites in total, divided in: Junior Suites, Executives Suites, Panorama Suites, Presidential Suites and Royal Suites.

All enjoy a breathtaking seaviews and are spaciously decorated to ensure the experience of full comfort such as:
Tea and coffee making facilities
Satellite TV
Mini bar
Hairdryer
Direct international dialing telephone
High speed wireless internet connection
Drink & Dine
The Palm Royale offers a wide choice of restaurants including:

Il Portico: A grotto-inspired restaurant complete with brick pizza oven. Italian classics such as Caprice Salad, Carpaccio di Manzo, Spaghetti allo Scoglio, Medallion di Manzo and Pizza Siciliana are prepared with the freshest ingredientas and authentic techniques.

El Tanour: The Arabian architecture and arabesque furnitures are true to the Lebanese tradition, but the exceptional a la carte menu is the real crowning glory. With culinary experience nurtured in the heart of Lebanon, Cheff Wessam preapres dishes such as Kebbah and Wine Leaves, Lebnah and Warak Enab.

Taverna Barba Kiriakos: Greek chefs Nickos and Christos prepare authenitc a la arte itemssuch as the GReek Salad, Moussaka and Baklava that are perennial favorites.

Johnny's Bar: This is a lively English pub with a generous selection of beers, cocktails and snacks available until things wind down at 2:00 am, and a singing duo provides live entertainment found nowhere else in the area.

Atrium Bar: The bar offers drinks in the elegancy of the Atrium, surrounded by Koy fish and beautiful mumified palms - a true experience to quinch the thirst.
Spa & Wellness
The Health Club consists of an outdoor and heated swimming pool (adults only), plunge pool, 10 treatments rooms, massages, sauna, Jacuzzi, steam baths, steam room, gymnasium and a well-equipped fitness room providing the latest American cardio and heavy machines.
Fitness Center allows its Guests to maintain their bodies in healthy condition and lit nutrition while
travelling
.
Facilities And Services
Guest facilities include:
Health and fitness

centre

Spa
Two clay tennis courts
Gym
Billiard
Kids club
Private sandy beach
Windsurf
Aqua Center
Horse back riding facilities
Golf course
Recreation & Sports Court
Two heated swimming pools outdoor plus children swimming pool
Beauty salon, gift shop and currency exchange
MAKE AN ENQUIRY NOW
We'll get straight back to you
Speak to an Expert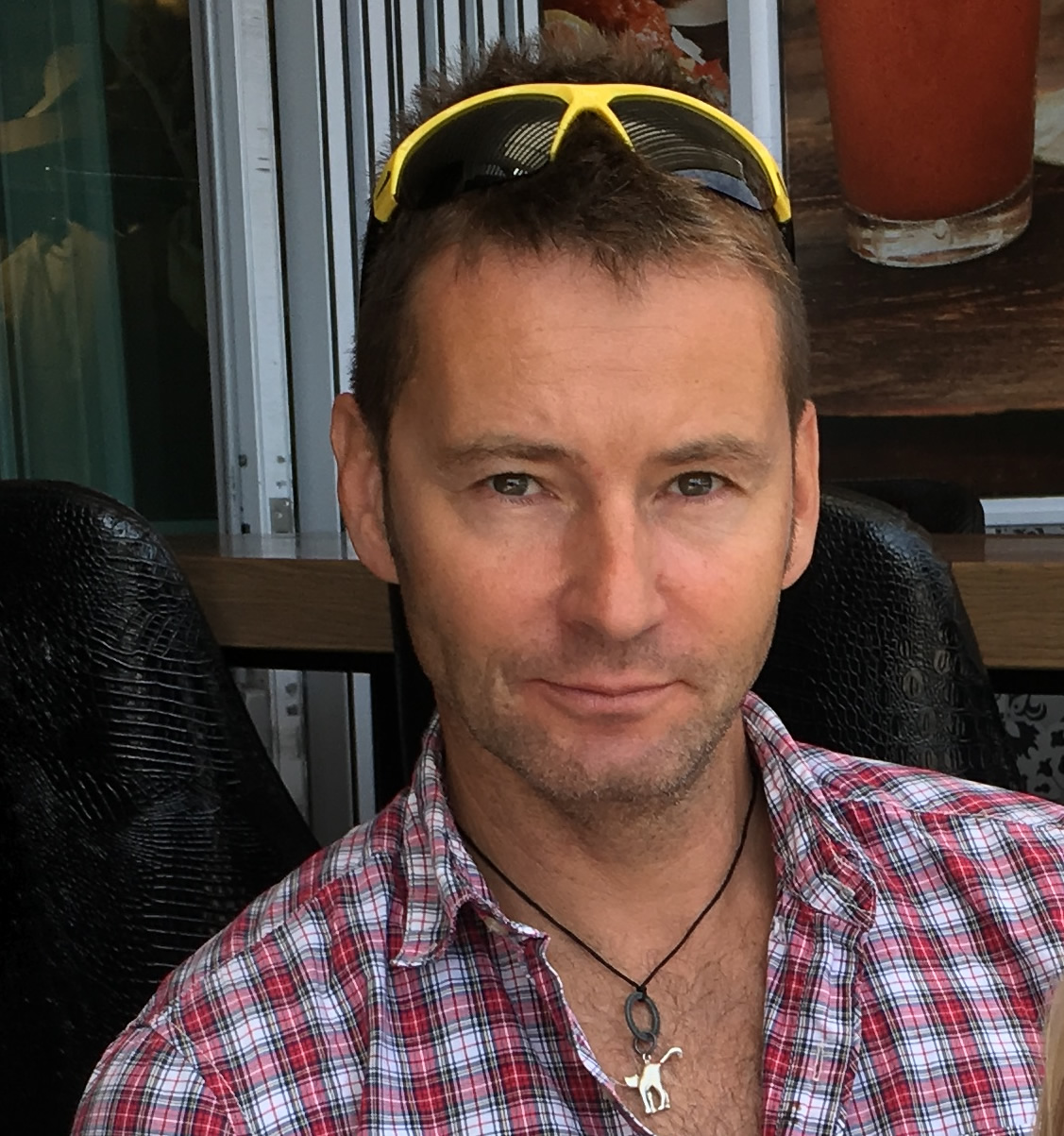 Got a question? Contact our travel experts for a detailed quote to match your holiday requirements. Phone, email, or live chat - or we can even call you back!
0044 (0) 1273 921 001
SEND AN ENQUIRY >