HURRICANE HOTEL IN
One week Breakfast, FLT & Transfer

around

$ 2,392 p.p.

Prices are as a guide only, assuming UK flights (we offer worldwide departures), over low seasons. Please call for an immediate accurate quotation, or use our 'Quick Quote' tool for a better guide price based on your dates.
Why You'll Love Windsurfing With Hurricane Hotel!
A great location on a quiet stretch of beach
Only a short stroll to the restaurants and centre
Amazing attention to detail and service
/images/hotels/280567d457ef4424f2ff9cd7ec8945d48403e699f9700d.JPG
/images/hotels/94206708ea721a65f6e04d79622afb4206ca60acf10b2e.JPG
/images/hotels/16653533026eb6b7960de1f22a91886dd464cef7b7df34.JPG
/images/hotels/320282dbaa2d1ff629c60f467bb15be6e4220d941d5d28.JPG
/images/hotels/3111668467797036ffb76255578effde4ae28adc7b4b3c.JPG
/images/hotels/768574072e60e1ef134637a13ea6e534ed27725f6228a2.JPG
/images/hotels/72407564b7d1e29066701f6b11a7a807229087aecff586.JPG
/images/hotels/302747aad5e9a72f2f3398b509172eb840c377b0f6f49c.JPG
/images/hotels/127646bf4103b50f13b11e2e0291d2f859435b3a623dd7.JPG
/images/hotels/9135797e63447c462e6f1274031932aa99766816452f0c.JPG
Hurricane Hotel In Jerricoacoara
In terms if location, character and attention to detail we thing this is the best hotel in Jericoacoara, certainly as of our 2015 resort visit. This beautiful hotel is set away from the noise and late night music in the centre of the resort, yet it is only a short stroll to the restaurants and windsurf centre. The quiet beach affords stunning views from the well appointed spacious rooms.
Read More
Speak to an Expert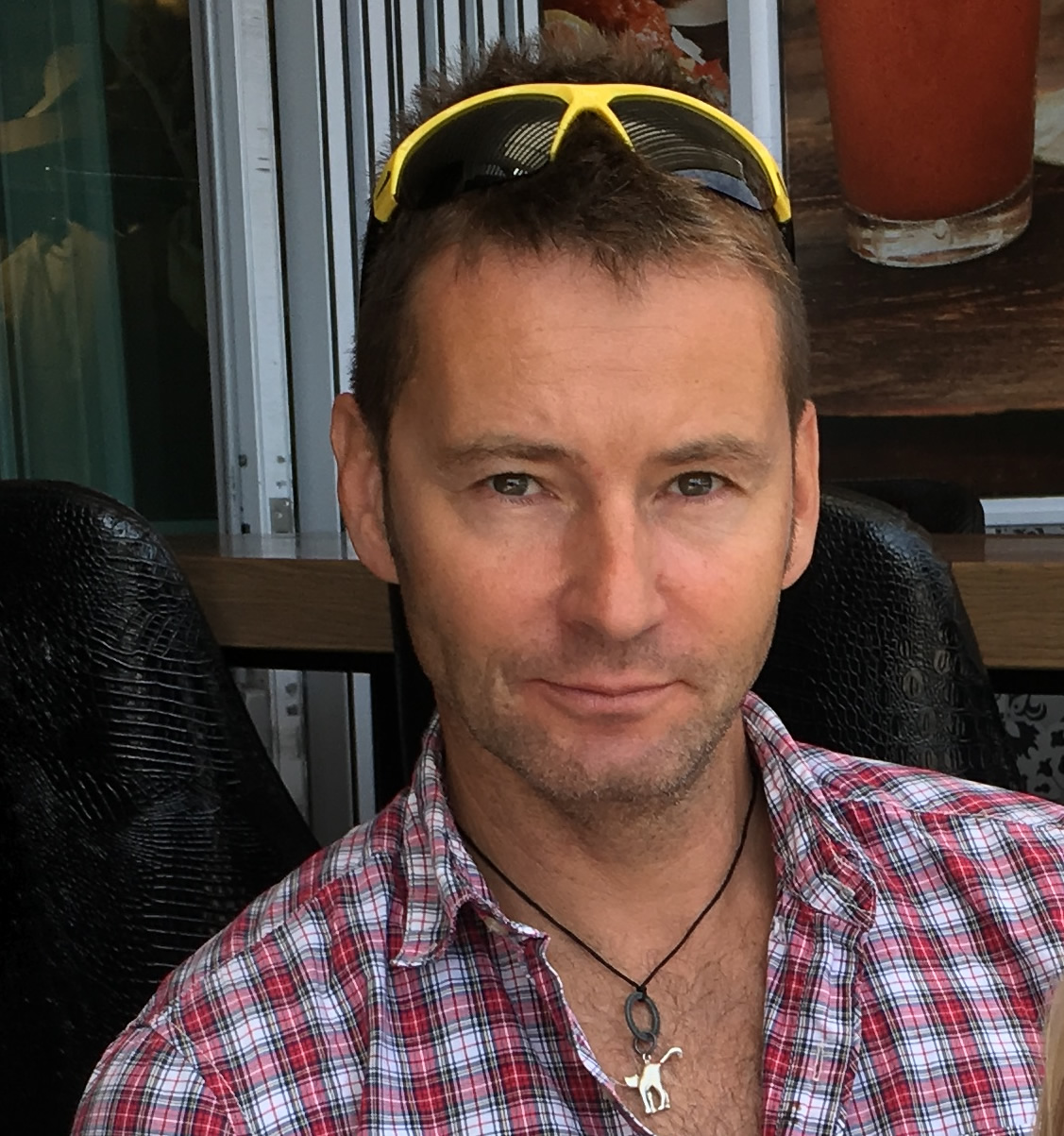 Got a question? Contact our travel experts for a detailed quote to match your holiday requirements. Phone, email, or live chat - or we can even call you back!
0044 (0) 1273 921 001
SEND AN ENQUIRY >