HRVATSKA, CROATIA WINDSURFING HOLIDAYS
Overview
Blessed with a coastal location alongside the Adriatic Sea, Croatia attracts visitors from Europe and the world looking for sun-kissed beaches and historic cities. And luckily, they can enjoy the best of both worlds in Dubrovnik and Split, where history and natural beauty meet with waves of tourists each year...
Suggested Tour Itineraries In Croatia (hrvatska)
Did You Know?
Croatia has a bloody history, dating back to Roman times, and the amphitheater in Pula where gladiator fights took place is one of only three conserved in the world. Perhaps taking inspiration from this history, the popular TV series, Game of Thrones, was filmed on Croatia's Dalmatian Coast. On a happier note, at least 10% of the land in Croatia conserved in national parks and nature reserves.
Weather
Croatia in general has a Mediterranean climate with hot, dry summers and relatively mild winters when most of the rain falls.
Winters along the coast are normally around 10 °C. Further inland, places like Zagreb have colder winters with temperatures in December and January below 0 °C at night.
The best times to travel around Croatia are from April to early June and late September and October, when temperatures are normally around 20 °C - 25 °C during the day and crowds on the roads and beaches are absent.
Money
Croatia's currency, the Kuna, is divided into 100
lipas
.
Kunas
are issued in the following note denominations: 5, 10, 20, 50, 100, 200, 500, 1000. You can also receive 1, 2, 5 and 25 Kuna coins, and 1, 2, 5, 10, 20 and 50
lipa
coins.
Major currencies such as USD,
GBP
and EUR are easy to change in Croatia, although it is better to avoid exchanging at hotels due to their high rates.
The Entry Requirement
Passports must be valid for the full duration of your stay.
Please note that entry requirements and visa regulations can change often and at short notice. We can provide general information about the passport and visa requirements for your trip and this information may be included after the itinerary section of your quotation. Your specific passport and visa requirements and other immigration requirements are your responsibility and you should confirm these with the relevant Embassies and/or Consulates.
Bol, Croatia (hrvatska)
Bol, Croatia (hrvatska)
Split, Croatia (hrvatska)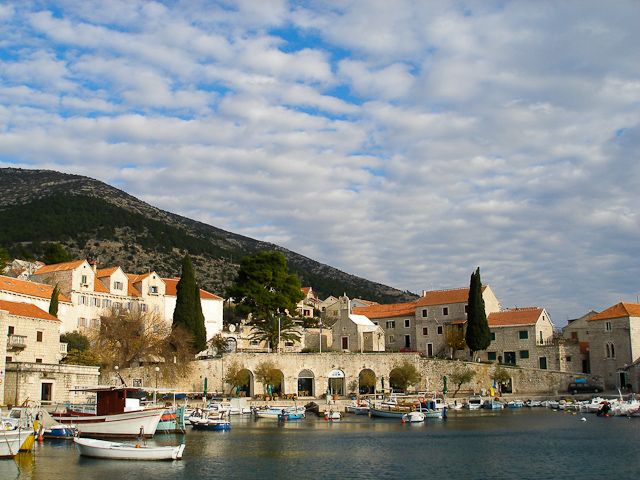 Beginners

Advanced

Waves

Singles

Eating Out

Nightlife

Families

Un-spoilt

Culture

Luxury Hotel

Spa

Multi-sport