Back
/ssp_director/albums/album-1704/lg/005AroundLangebaan010.jpg
/ssp_director/albums/album-1704/lg/005AroundLangebaan019.jpg
/ssp_director/albums/album-1704/lg/DSC_0176.jpg
/ssp_director/albums/album-1704/lg/SAT-000-0199G.jpg
/ssp_director/albums/album-1704/lg/SAT-000-0198G.jpg
/ssp_director/albums/album-1704/lg/IMG_3559.jpg
/ssp_director/albums/album-1704/lg/IMG_3577.jpg
/ssp_director/albums/album-1704/lg/SAT-000-0029G.jpg
/ssp_director/albums/album-1704/lg/SAT-000-0047G.jpg
/ssp_director/albums/album-1704/lg/SAT-000-0142G.jpg
/ssp_director/albums/album-1704/lg/SAT-000-0292G.jpg
/ssp_director/albums/album-1704/lg/SAT-000-1632G.png
/ssp_director/albums/album-1704/lg/SAT-000-1772G.jpg
/ssp_director/albums/album-1704/lg/SAT-000-1774G.jpg
/ssp_director/albums/album-1704/lg/SAT-000-1781G.jpg
/ssp_director/albums/album-1704/lg/SAT-000-1876G.jpg
/ssp_director/albums/album-1704/lg/ATP_Water_Sports_0015.jpg
/ssp_director/albums/album-1704/lg/DUBAI_LANDMARKS__-_Downtown_Dubai.jpg
/ssp_director/albums/album-1704/lg/DUBAI_LANDMARKS_-_Burj_Al_Arab.jpg
4* THE LANGEBAAN FARMHOUSE, LANGEBAAN

Overlooking the stunning Langebaan lagoon, The Farmhouse Hotel is an experience to be savoured. Celebrated for their friendly and attentive staff, antique collection and West Coast warmth, The Farmhouse Hotel offers guests an authentic coastal farmstead encounter. This unique and very well run property is the only real high standard hotel style p...

4* CAPE CADOGAN BOUTIQUE HOTEL, CAPE TOWN

This unique property offers an understated luxury retreat in the heart of Cape Town, a short stroll from the many superb restaurants, cafes and boutique shops at the top end of Cape Town. The interior style of the hotel is one of a combination bohemian chic with simple elegance ensuring an environment which encourages guests to relax and rech...

5* HABTOOR GRAND BEACH RESORT AND SPA, DUBAI

Situated on Dubai's Jumeirah Beach, this 5-star resort offers luxurious rooms overlooking the Arabian Gulf or the surrounding landscaped gardens. ...
MAKE AN ENQUIRY NOW
We'll get straight back to you
Speak to an Expert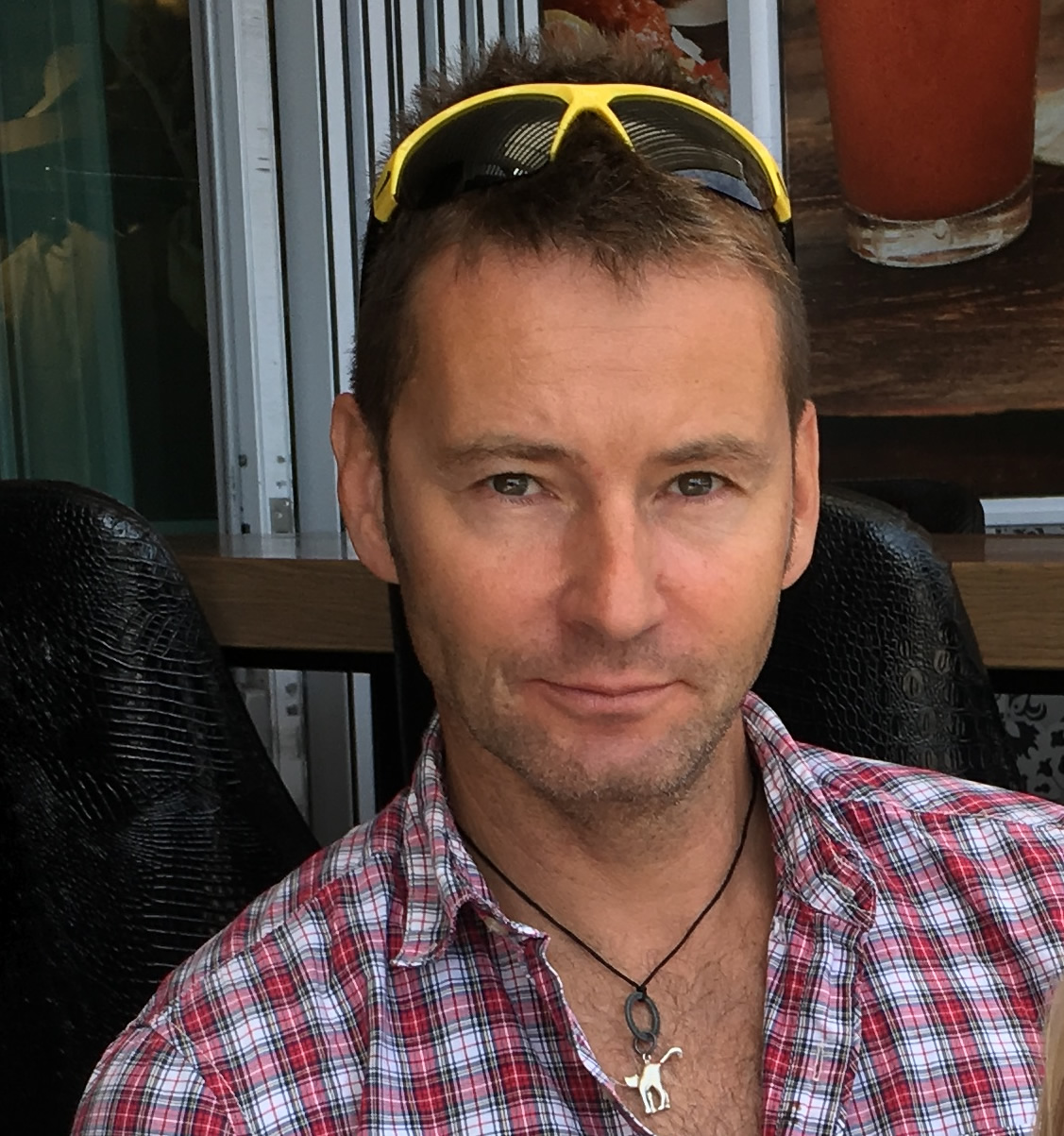 Got a question? Contact our travel experts for a detailed quote to match your holiday requirements. Phone, email, or live chat - or we can even call you back!
0044 (0) 1273 921 001
SEND AN ENQUIRY >
Itinerary Overview
Days 1 - 7
Langebaan
Days 8 - 10
Going to Cape Town
Days 11 - 13
Going to Dubai
Day 14
Fly back to UK
Price Includes
- international flights
- domestic fights
- private transfers
Based On
Minimum 2 passengers (or single supplement will apply) assuming flights from the UK. other European or worldwide departure airports available on request.
Guide price per person:
£2300
/ excl. sports
---
Call & Speak to an Expert Now
01273 921 001