WINDSURFING HOLIDAYS WORLDWIDE
Easy booking and very helpful choosing location. Windsurfing in Rhodes was great but the hotel was fairly basic, specify a seaview room when you book or you can end up in rooms further away from the main centre.
We spent 5 days in Rhodes and the largest sail used was a 7.2 on a Super Sport 137 (top speed 34.9 mph), smallest was a 5.8 on FSW 102. The wind always kicked in around 3pm and blew for 2-3 hours. I was the biggest sailor at the centre, which helped because I was taking kit slightly bigger than average most days, except the windy day when I went smaller (board) than most other guests. I would recommend people book a bigger board than they might go for. With the benefit of hindsight, the perfect board for me to book would have been an All Ride 116. There wasn't enough good sailors there for me to worry about getting a proper small board if needed, but most days I was stealing other people's 116/125s that they weren't using. Sailed just short of 200 miles in those 5 days. The only negative feedback about Rhodes and the trip in general would be that if someone is going to do a week's package is go for a six-day hire at Rhodes, because if you have to check out and move on the Saturday, its hard to hang around with the family to get a sail on Saturday as well.
Electra Palace was suggested because my wife was accompanying me but Blue Horizon closer to the windsurf centre would also have been a good option and would have been easier for the surfer. Except for that, everything was very good. The service, the food and the staff were friendly notwithstanding they had to work very hard.
Speak to an Expert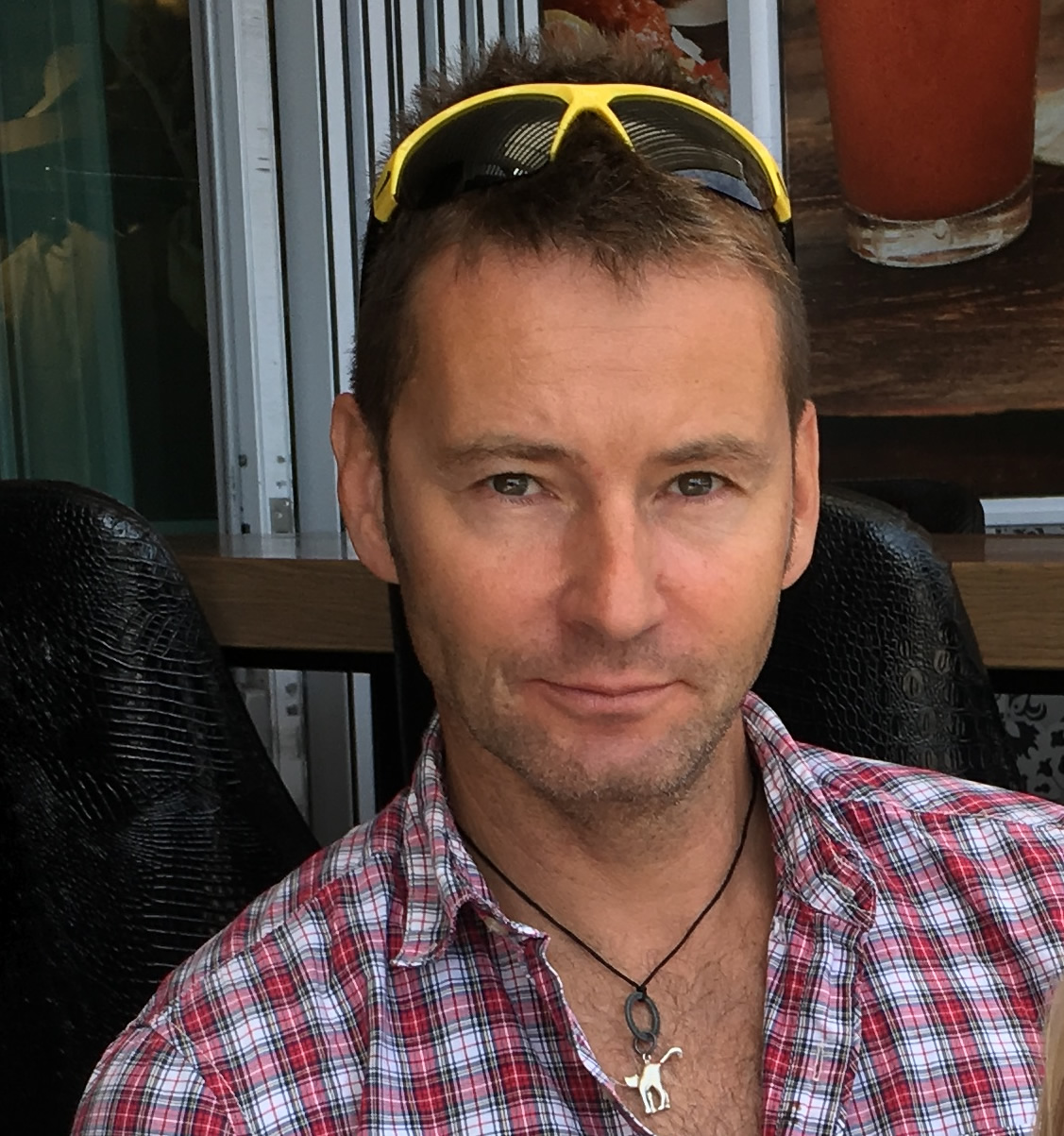 Got a question? Contact our travel experts for a detailed quote to match your holiday requirements. Phone, email, or live chat - or we can even call you back!
0044 (0) 1273 921 001
SEND AN ENQUIRY >
Latest News