WINDSURFING HOLIDAYS WORLDWIDE
Service rating : The hotel we chose was fantastic as was he pre holiday service from Matt, however we were disappointed with the windsurfing. The lesson package we bought didn't match with what they offered and the large class size meant that when our younger got hit on the head with a mast on his first lesson he was largely ignored and ended sitting on the beach waiting for the lesson to end. We convinced him to go back for the 2nd day of his beginner course and asked the teacher if he could keep an eye on him but with 10 in the group this was difficult for the teacher and so our son gave up. Luckily the teacher was ok to swap so that my husband took his last 2 lessons as he had done a few lessons before rather than lose the money we had spent on lessons. Also the hotel we stayed in now offers windisurfing but I imagine this is a new thing and wasn't available when we booked.
Product : Lovely clean beach and sea.
We had a great family holiday with many boxes ticked by Planet Windsurf and we had a great time. The windsurfing centre was great with good kit and nice people. Unfortunately, we did have to change rooms at Caravia as they put us in a bungalow as far away as you could be from everything with any view blocked by lots of trees right outside the window.
I had to choose a holiday very much at the last minute, but you Planet Windsurf got everything in place with just over a week between the enquiry and departure. The food and setting at Caravia Resort are excellent. My one comment is that the Caravia Resort is very much oriented towards families so as a solo traveller I was very much on my own. The windsurfing conditions were more challenging than I had expected as the prevailing wind was onshore, making things a bit choppy (I now realise that I have always previously sailed in more sheltered bays).
Speak to an Expert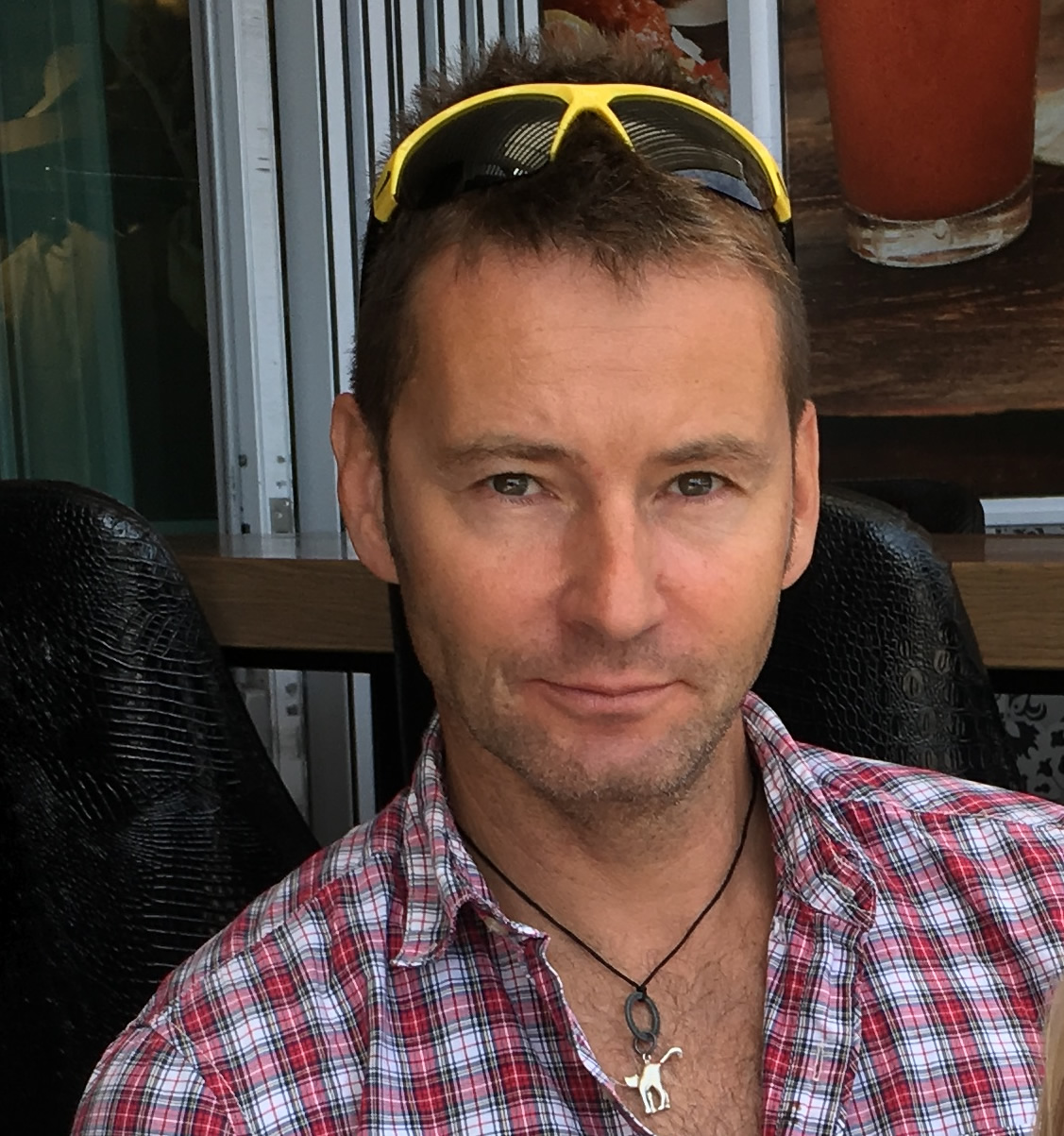 Got a question? Contact our travel experts for a detailed quote to match your holiday requirements. Phone, email, or live chat - or we can even call you back!
0044 (0) 1273 921 001
SEND AN ENQUIRY >
Latest News