WINDSURFING HOLIDAYS WORLDWIDE
All worked well, the resort and wind surfing centre were as Planet Windsurf described. The room at Palm Royale was of a high standard. The only issue was that it was a German windsurf centre and for 3 days I was only English person there.
I had high expectations and the Kempinski Hotel Soma Bay largely met those expectations. The staff were brilliant and the room was very comfortable and clean. The diving facilities were first class but the windsurfing was hampered by no wind or blustery conditions. The windsurf centre was a bit too laid back and did not properly engage with me, the dive centre by contrast was extremely friendly and helpful. I would pay extra to have a reclining seat on the flights as the seat on the Thomas Cook flight was very uncomfortable after 5 hours and I did not manage to get any sleep on the way back as a result.
It was difficult to determine the range of prices of holidays offered to start with - I kept being asked how much I wanted to spend but would like to have been told what holidays could be offered at what cost. However, once we got going on the booking, the staff at Planet Windsurf were very helpful. We had booked a room with a balcony at the Palm Royale and were not given one initially, however, we were moved after three days. The hotel was very clean and the staff very helpful, however, the showers were luke warm, never hot. The location at Soma Bay in Egypt was very good for my husband and daughter who are both advanced windsurfers and okay for my daughter's boyfriend who was a beginner. As an intermediate I found the conditions quite tricky - mainly due to the offshore wind.
Speak to an Expert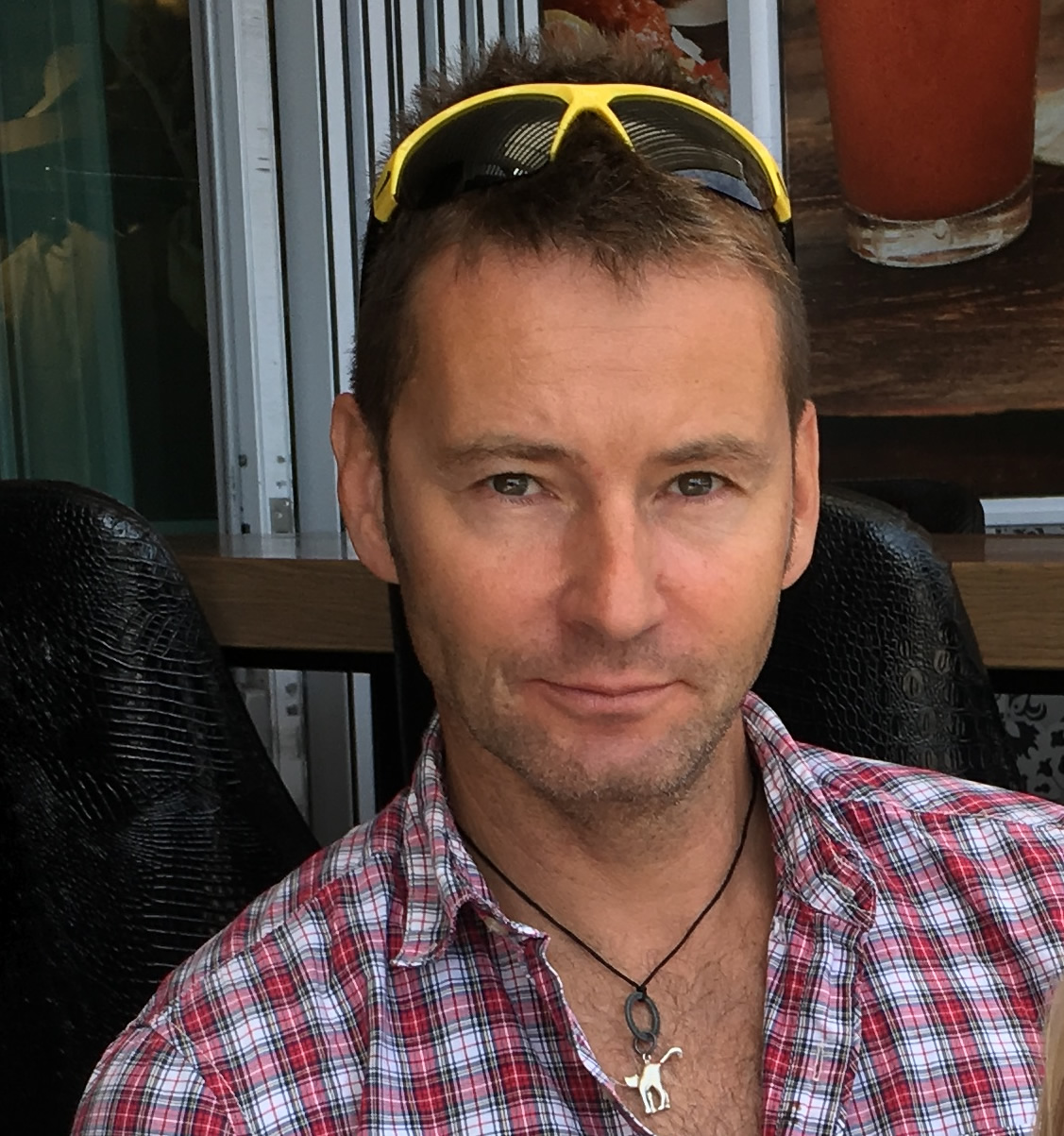 Got a question? Contact our travel experts for a detailed quote to match your holiday requirements. Phone, email, or live chat - or we can even call you back!
0044 (0) 1273 921 001
SEND AN ENQUIRY >
Latest News