MIKRI AMOOPI BEACH LUXURY VILLAS IN
One week Breakfast, FLT & Transfer

around

£ 790 p.p.

Prices are as a guide only, assuming UK flights (we offer worldwide departures), over low seasons. Please call for an immediate accurate quotation, or use our 'Quick Quote' tool for a better guide price based on your dates.
Why You'll Love Windsurfing With Mikri Amoopi Beach Luxury Villas!
Just 100 yards from Mikri Amoopi Beach
Elegantly decorated self-catering accommodation
/images/hotels/897705b665e0a0ae25adbbcf757df42fe16cc6cd61e0ee.jpg
/images/hotels/1582270a59cd3ba90b5b563b3ab90f225d2ade2564ba1b.jpg
/images/hotels/60988285ce704c4417b26038563efe082d247cee90e6e3.jpg
/images/hotels/5715685f869f0d1151f9fb540a9ba0608c5962e8ad55bb.jpg
/images/hotels/61048551d65e8d3f37dd4939490ce0d1d519480a038430.jpg
/images/hotels/92424585103df36302c36135ef59d9a16aeb19b979d477.jpg
/images/hotels/1829117228a8f8ac32d87cfdaeea8e6f3029824267ddb4.jpg
/images/hotels/3222137556b1fa0e6f6c227a84ec93cd926a4af141d328.jpg
/images/hotels/809519a1cc391611a00145f071e50b84adfcdc29917b78.jpg
/images/hotels/18037516691a843b028f3b677f43ae6572a09e4a8911e4.jpg
/images/hotels/436007be55414eeee2e1197cbc793cd997463e0234dd58.jpg
Mikri Amoopi Beach Luxury Villas
Just 100 yards from Mikri Amoopi Beach in Karpathos, and 20 minutes drive the the windsurf beach, these superb Villas offers elegantly decorated, self-catering accommodation with a sun terrace overlooking the Aegean Sea. Free WiFi access is provided throughout.
Fitted with Coco-Mat mattress and ergonomic base, the holiday home is composed of 1 bedroom and 1 bathroom, equipped with a bathtub or shower. The kitchen features a microwave, a toaster and a refrigerator and there is a private bathroom with free toiletries and a hair dryer. A flat-screen TV is available.
Pigadia Port is located 3.1 miles from Anatoli Villas, while Karpathos National Airport is 6.2 miles away. Free on-site parking is possible.
Read More
MAKE AN ENQUIRY NOW
We'll get straight back to you
Speak to an Expert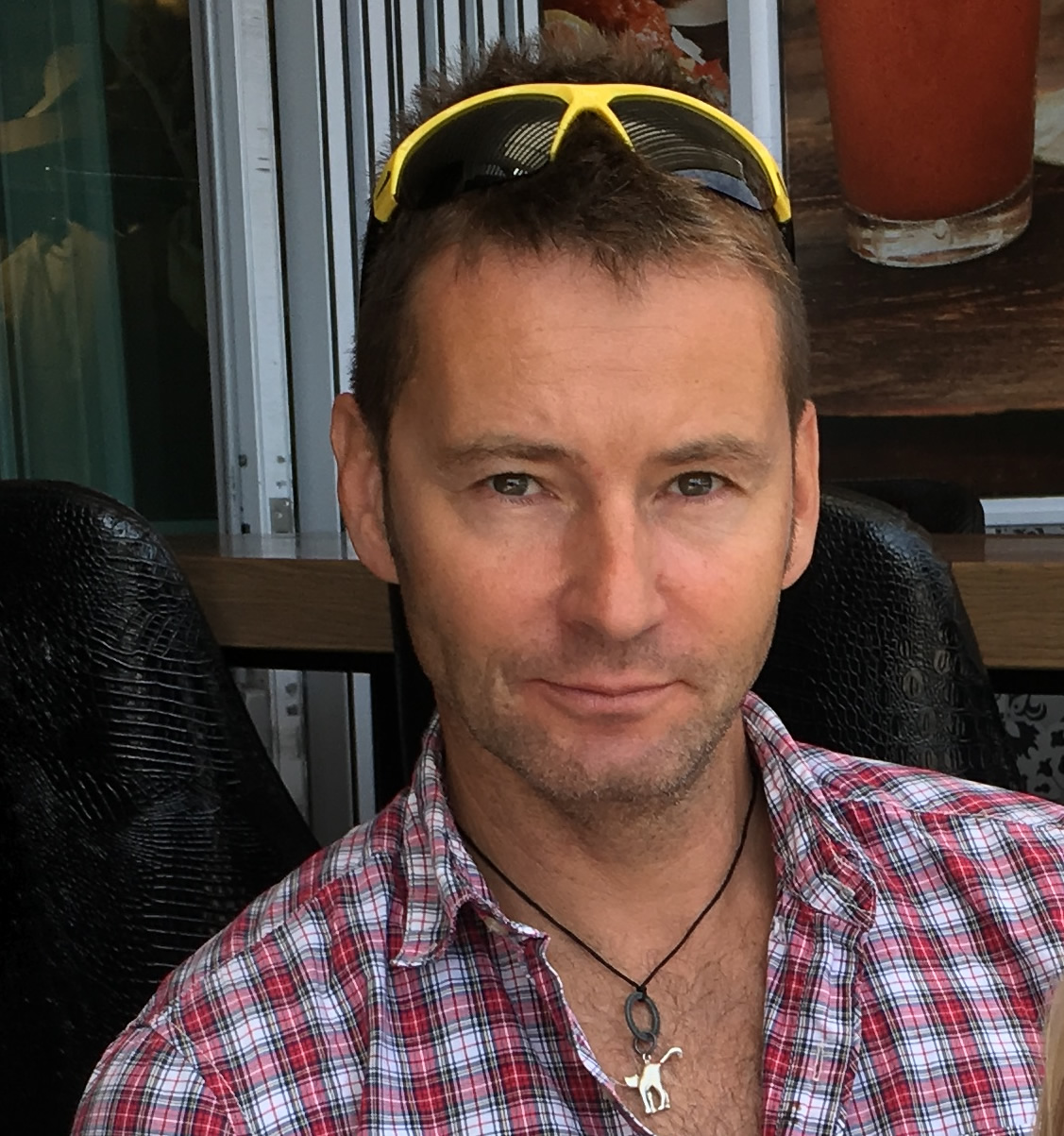 Got a question? Contact our travel experts for a detailed quote to match your holiday requirements. Phone, email, or live chat - or we can even call you back!
0044 (0) 1273 921 001
SEND AN ENQUIRY >