WINDSURFING WAVERIDING XPERIENCE IN LE MORNE
Windsurfing on waves is a dream that sits somewhere deep inside every windsurfer. Once you finally catch your first wave then you want it even more and more. You get addicted to the thrill. So what stops you from fulfilling your dream? Are you unsure about your skills? Are you afraid of the challenge? Under watchful and professional guidance you can be sure of your progression and safety. Pack your things and come chase your dreams!
/ssp_director/albums/album-2226/lg/RIU-Creaole-Lemorne1.jpg
/ssp_director/albums/album-2226/lg/RIU-Creaole-Lemorne2.jpg
/ssp_director/albums/album-2226/lg/waveriding-le-morne2.jpg
/ssp_director/albums/album-2226/lg/waveriding-le-morne3.jpg
/ssp_director/albums/album-2226/lg/waveriding-le-morne4.jpg
/ssp_director/albums/album-2226/lg/waveriding-le-morne5.jpg
Months Operating
Jan
Feb
Mar
Apr
May
Jun
Jul
Aug
Sep
Oct
Nov
Dec
Training throughout the week will include how to trim your gear according to the conditions and set it up properly. If your tool is working fine, you have much bigger chances to do the job well. Comfortable sailing position and efficient up-wind ridding comes next. The essentials are: stance, sail and board. Once you fully understand those principals and can apply them in your riding, we will shift our attention to mastering carve jibes and short-board tacks.
This by now should become much easier. Wave training will be focused on understanding the safety in the line up, ways of behaviour in critical situations, reading the conditions and correct positioning. Once you are safe out there than we can start thinking about bottom turning, cut backs, aerials and whatever you dream of. Coaching will be held on the beach (discussions, simulations, video analysis and sail exercises), on the water (sailing together, demonstration, semi-individual wave coaching session with Bb talking Bluetooth communication system, filming from the water) Daily subject will vary depending on the wave and wind conditions. The group may end up doing jibes, tacks or freestyle moves in the lagoon, jumps and loops in the channel, wave riding on Small Reef or Manawa, SUP or surf in case of no wind.
Price Includes
7 nights all inclusive accommodation
All windsurf lessons
Price Excludes
Itinerary Details
Plan of the day:
09.15 – meeting on the beach, short warm-up and visualization
10.00 – training on the water/beach

12.00 – lunch break

13.30 – training on the water
16.30 – conclusions from the day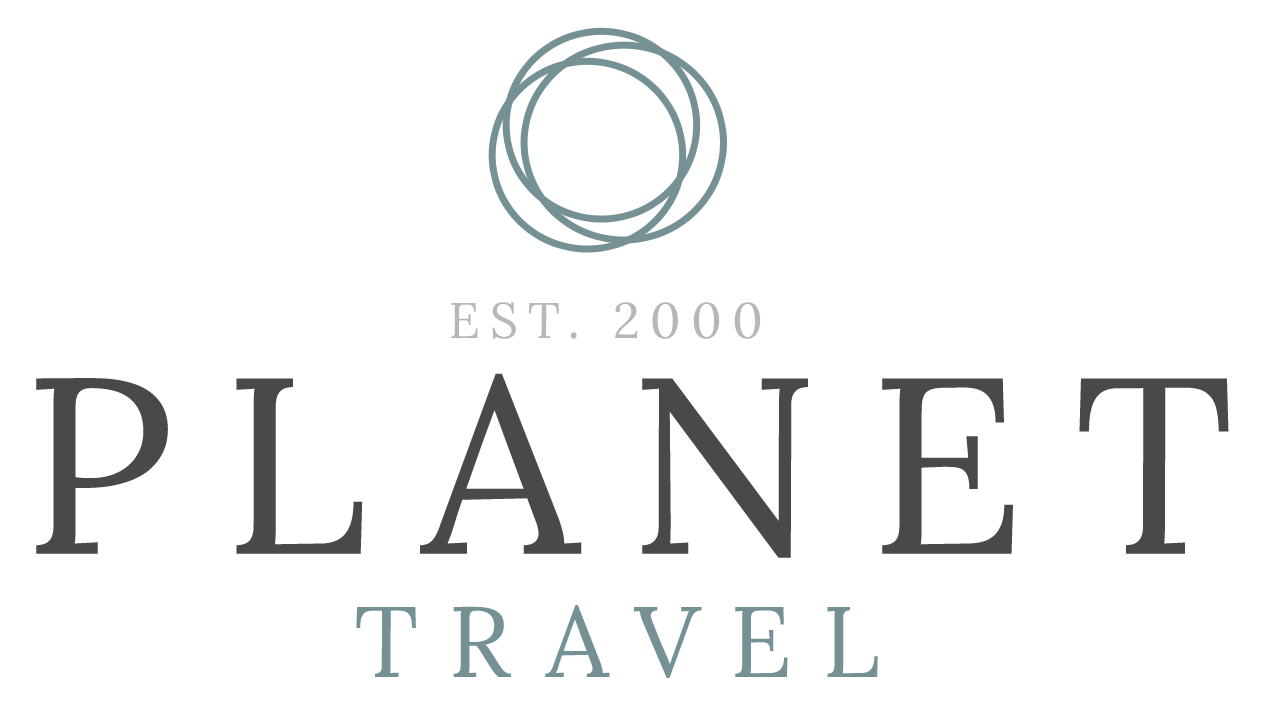 Your Guide:
Planets Guided Trips : Holiday with us!
At Planet Travel we offer a selection of guided trips in the world's most incredible destinations. These unique experiences are run by a network of partners and coaches to offer you a unique experience where your every need is taken care of - ensuring you have the best time possible while gaining from their knowledge and experience.